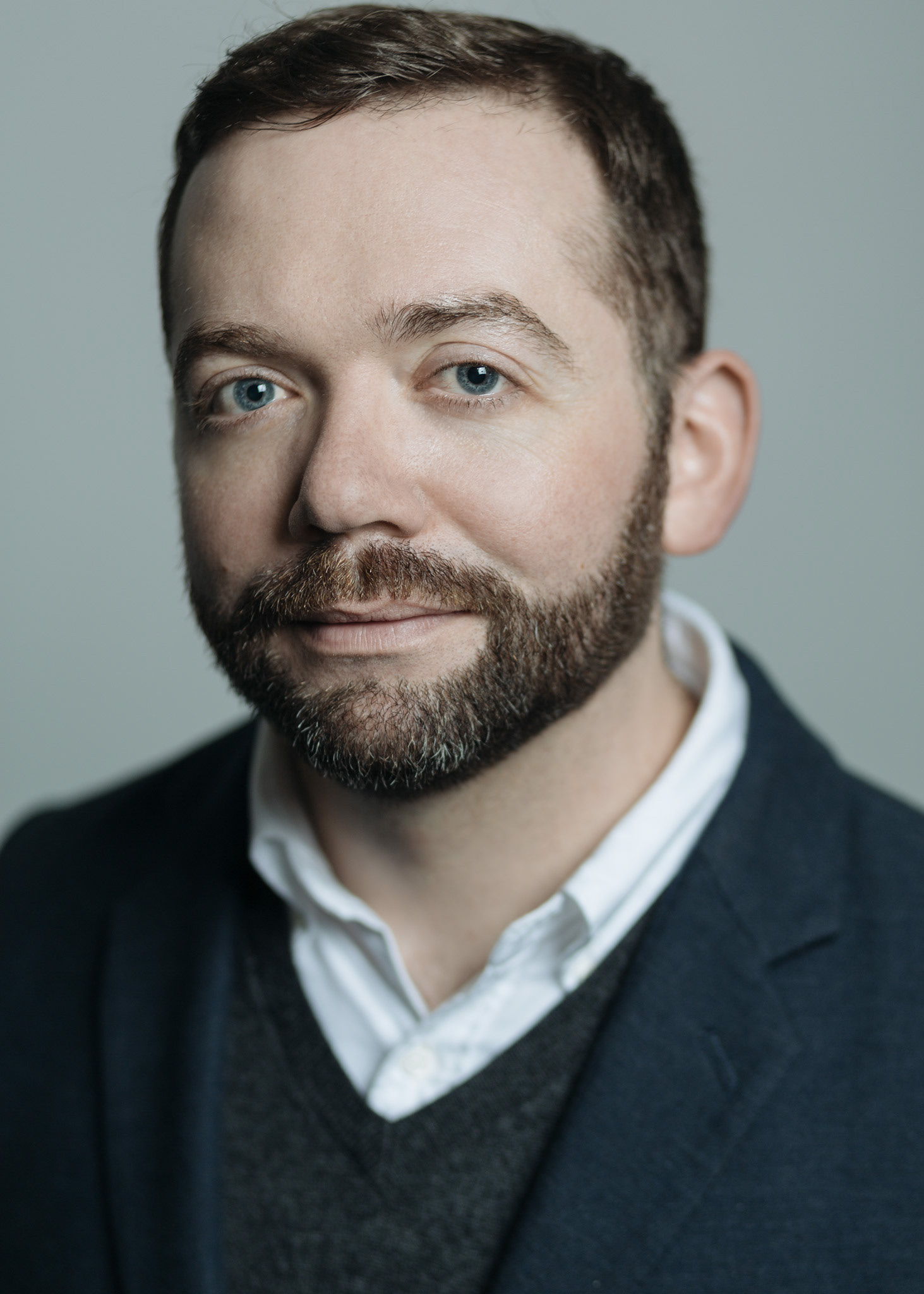 I'm a Charlotte-based Filmmaker and Photographer specializing in Documentary, Editorial and Commercial imagery. 
With a focus on creating work that lives at the intersection of journalism and cinema, I produce visual stories for organizations, publications, brands and my own projects. 
I'm currently on staff at Winthrop University where I create branded, short-form video and multimedia projects. That includes linear and non-linear docu-style films, scripted promos as well as editorial and commercial imagery for television, web, private screenings, print and advertising. 
In the three years I have been in the position, I have created award-winning and brand-building films that have raised the university's visibility as well as significantly boosted positive engagement from its target audience.
I also have developed a knack for crafting creative distribution strategies, including partnering with media organizations, non-profits and education agencies to engage new and larger audiences.
Outside of Winthrop, I collaborate with clients to conceive of and create compelling visual stories for strategic distribution across media platforms. I also work on personal projects, such as
Isla Bonita
, a documentary work-in-progress exploring life in Puerto Rico amid economically perilous times.
Organizations I have worked with include:
McClatchy Newspapers, ISL Futbol, FCB Escola, The U.S. Department of State, IREX, The Society for Developmental Biology, U.S. Army Cadet Corps and Precise Entertainment, among others.