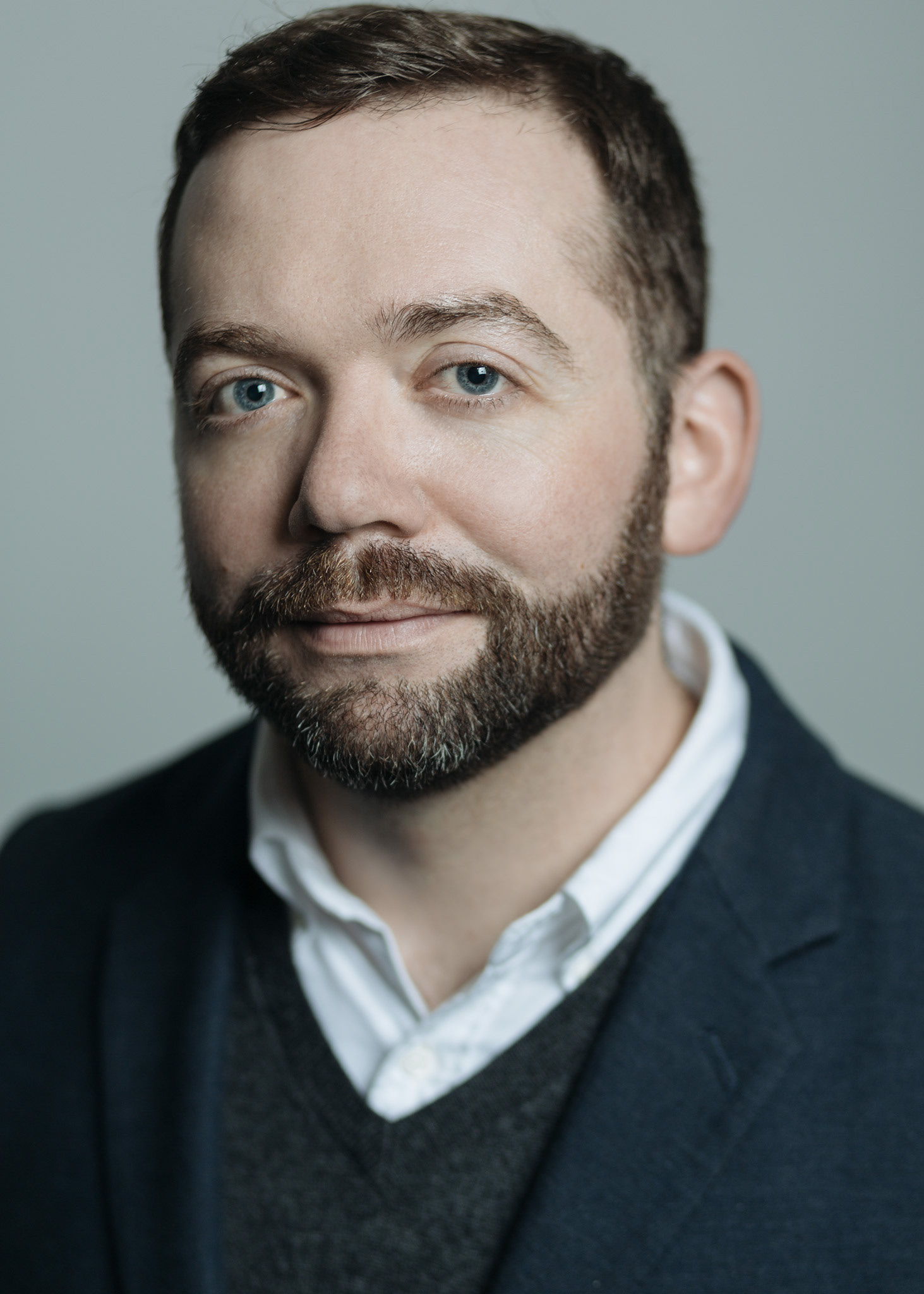 I'm a Charlotte-based Filmmaker and Photographer specializing in Visual Storytelling through Documentary, Editorial and Commercial imagery. 
I craft strategic, visual storytelling campaigns for brands and organizations that engage viewers and raise profiles. 
At Winthrop University, where I'm currently on staff, I create branded video, photo and multimedia projects. That includes linear and non-linear docu-style films, scripted promos plus editorial and commercial projects for television, web, private screenings, print and advertising campaigns. 
My work has won Winthrop awards and caused audience reach and engagement to explode. In addition, I have introduced novel content distribution strategies for the university
, including partnering with media organizations, non-profits and education agencies to engage new and larger audiences.
Outside of Winthrop, I collaborate with clients to conceive of and create compelling branded projects for strategic distribution across media platforms. 
In my personal work, I aim to tell visual stories about how people and places life through significant change. I use cameras
—
including medium format film, digital cinema, and iPhones
—
and combine a journalistic approach with cinematic production techniques. I'm less interested in the beautiful than in the honest. But I aim to create something more elusive than reportage.
Organizations I have worked with include:
McClatchy Newspapers, ISL Futbol, FCB Escola, The U.S. Department of State, IREX, The Society for Developmental Biology, U.S. Army Cadet Corps and Precise Entertainment, among others.