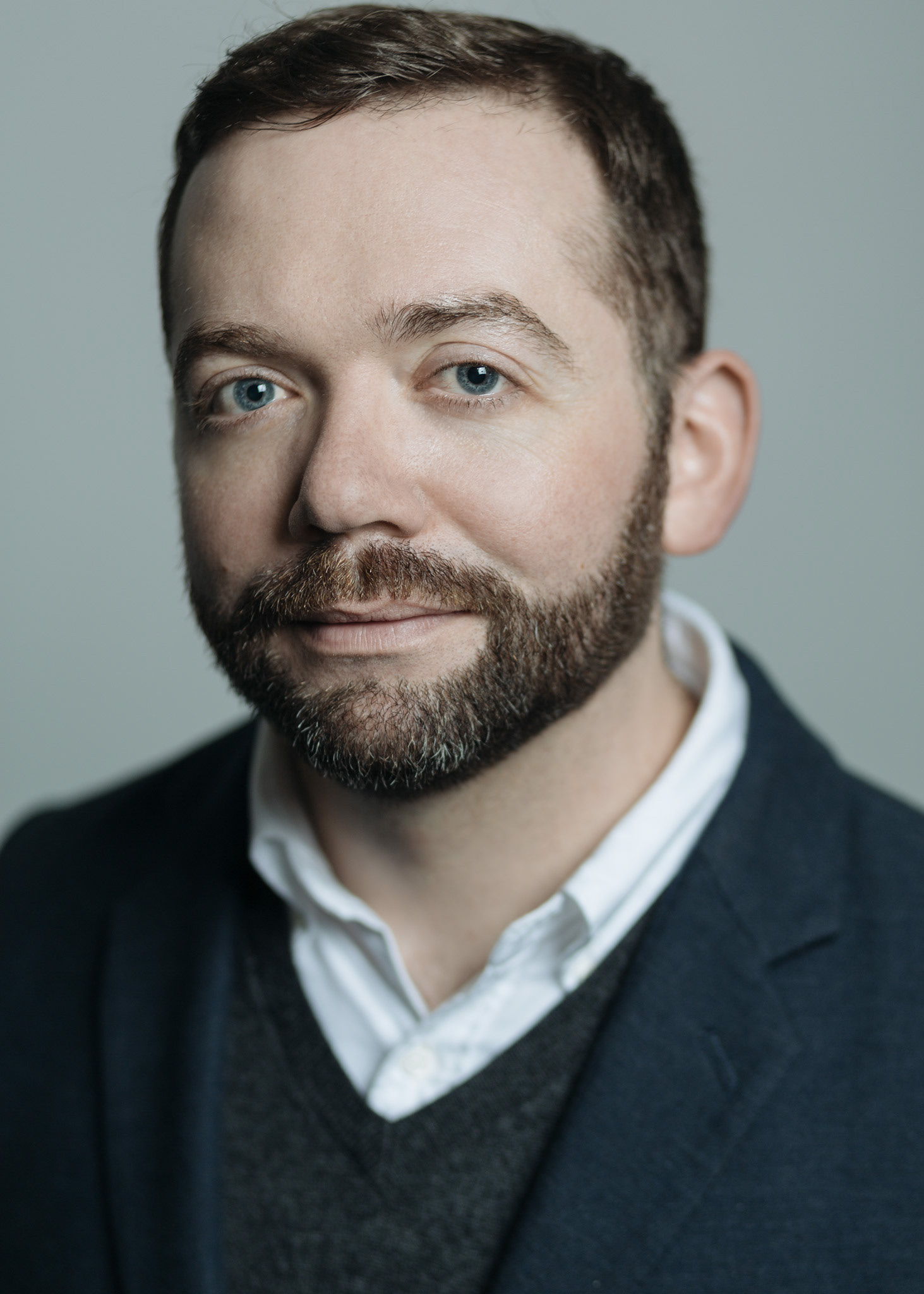 Throughout my creative career across industries including tech, marketing, media, higher ed and journalism, I noticed a common thread—nothing moves people to act better than a well crafted story.

I saw it as a journalist when stories we wrote shining a light on injustice changed laws. 

I saw it as a creative leader in the corporate world, where we designed our work around stories that won pitches, shared culture and drove results.

As a filmmaker I've seen our work build brands, close sales and reach new audiences. 

I believe quality storytelling is the most potent form of communication on earth. (It's not just me, either. A boatload of research shows how well executed stories are likely to capture attention and spark action.)
My experiences and research into the impact that story has on humans led me to create VOCAL, 
a visual storytelling firm that combines story with high caliber filmmaking to put that power in service of brands who are actively working to leave the world better than they found it.
My mission is to help bold and socially conscious brands harness story and film to connect people with their mission.
Organizations I've helped include Terraformation. Megaport, Red Ventures, Framestore, FCB Escola, IREX, The Society for Developmental Biology, and The U.S. Department of State, among others.