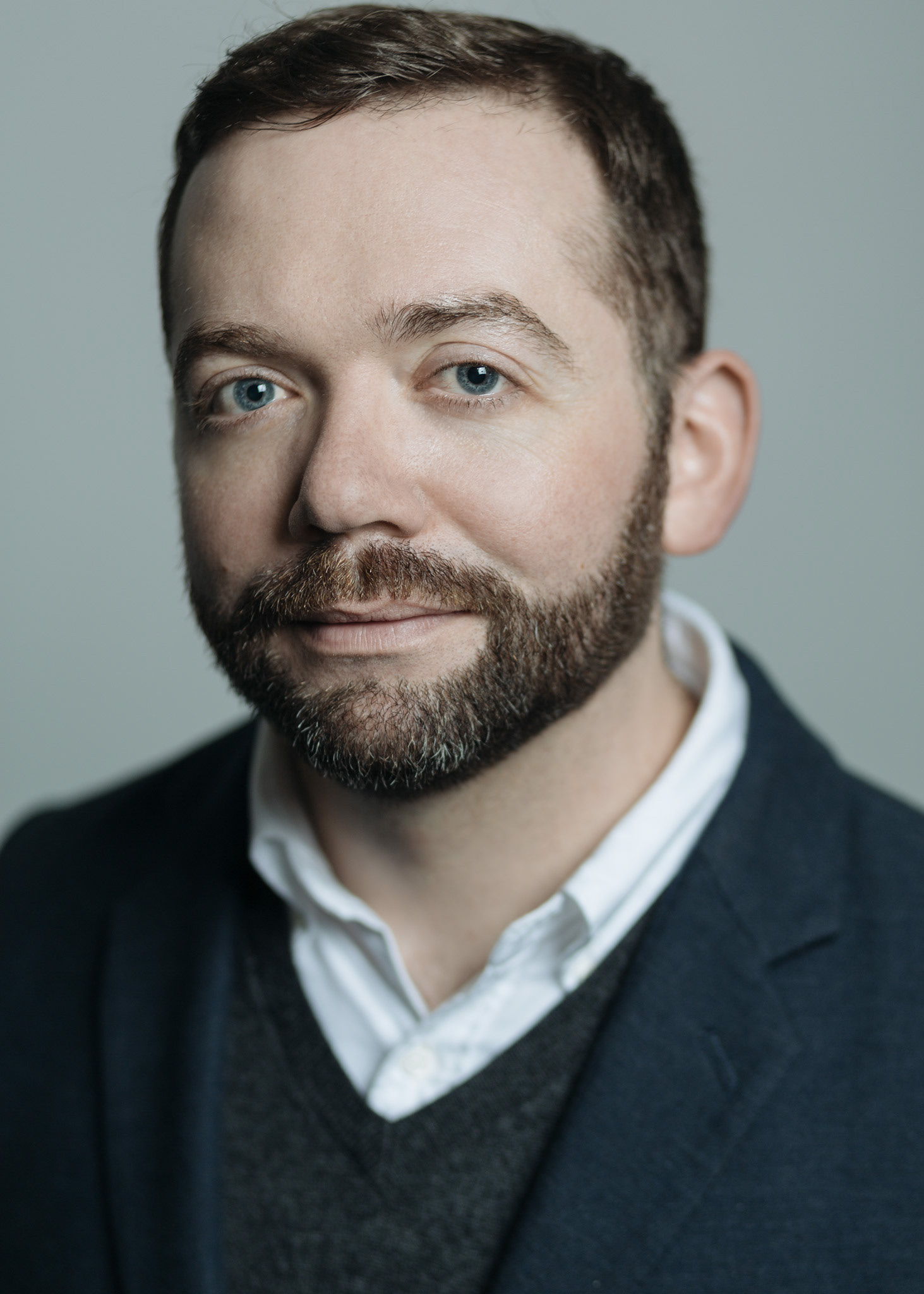 I help forward-thinking brands and organizations to strategize and execute high value, visual storytelling projects.  
My background is in journalism, filmmaking, photography and motion design. I leverage those skills in my work, which blends a journalistic approach with cinematic production techniques. The result is honest, visual storytelling, which has brought my partners tremendous success in raising brand awareness, generating leads and increasing positive engagement rates.
Organizations I have worked with include:
Megaport, Red Ventures, The McClatchy Company, FCB Escola, ISL Futbol, The U.S. Department of State, IREX, The Society for Developmental Biology, U.S. Army Cadet Corps and Precise Entertainment, among others.