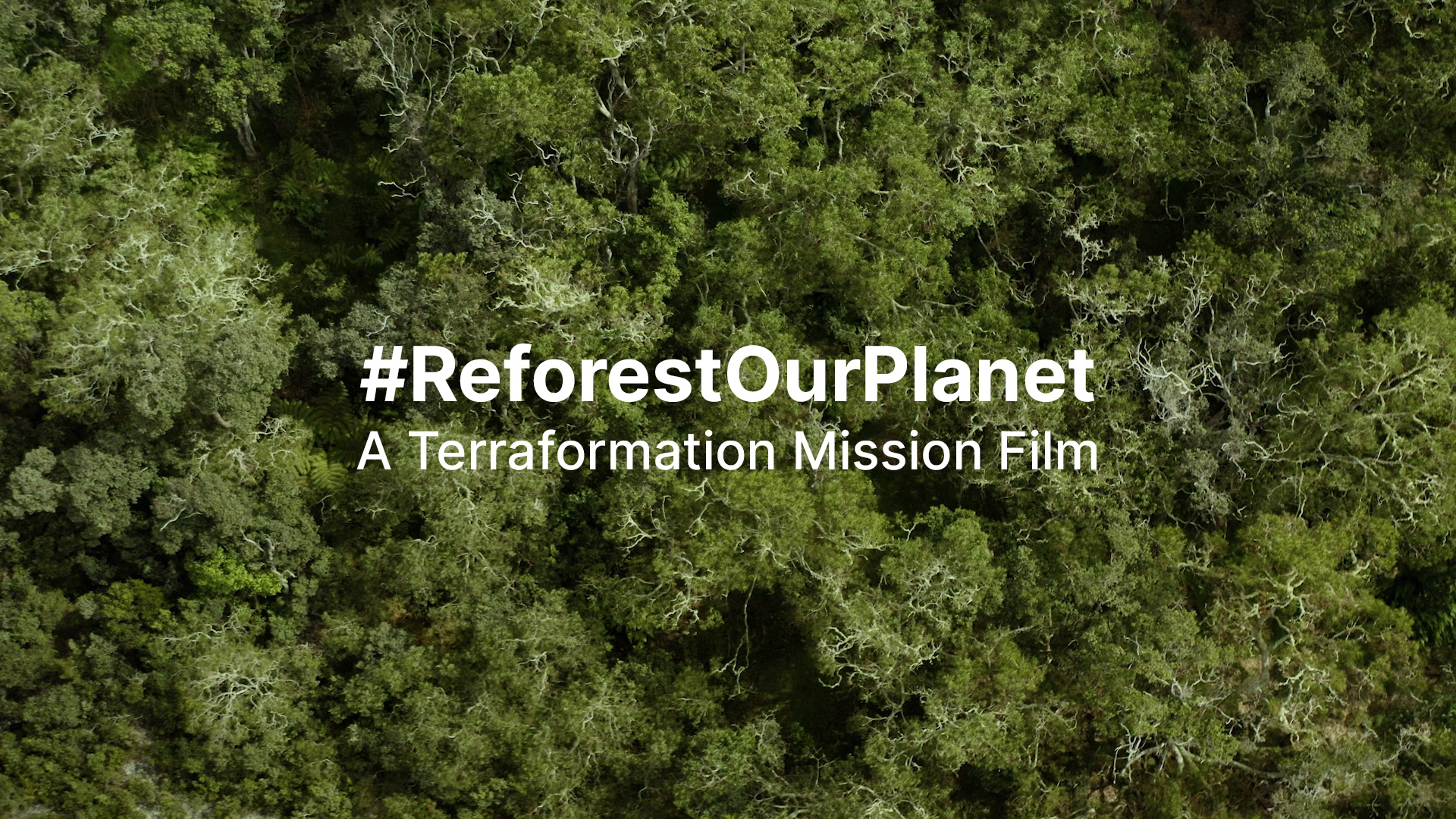 With more than $30 million in Series A funding, Terraformation is on a mission to reverse climate change by reforesting 3 billion acres of land around the world. 
We're honored to partner with Terraformation, led by former Reddit CEO Yishan Wong, to develop a suite of films that tell the story of their mission and their people.
For these projects, we filmed on location in Hawaii, where the TF team is reforesting two sites.
The film featured below is a special cut of the Terraformation Mission Film, designed for a new round of investment outreach.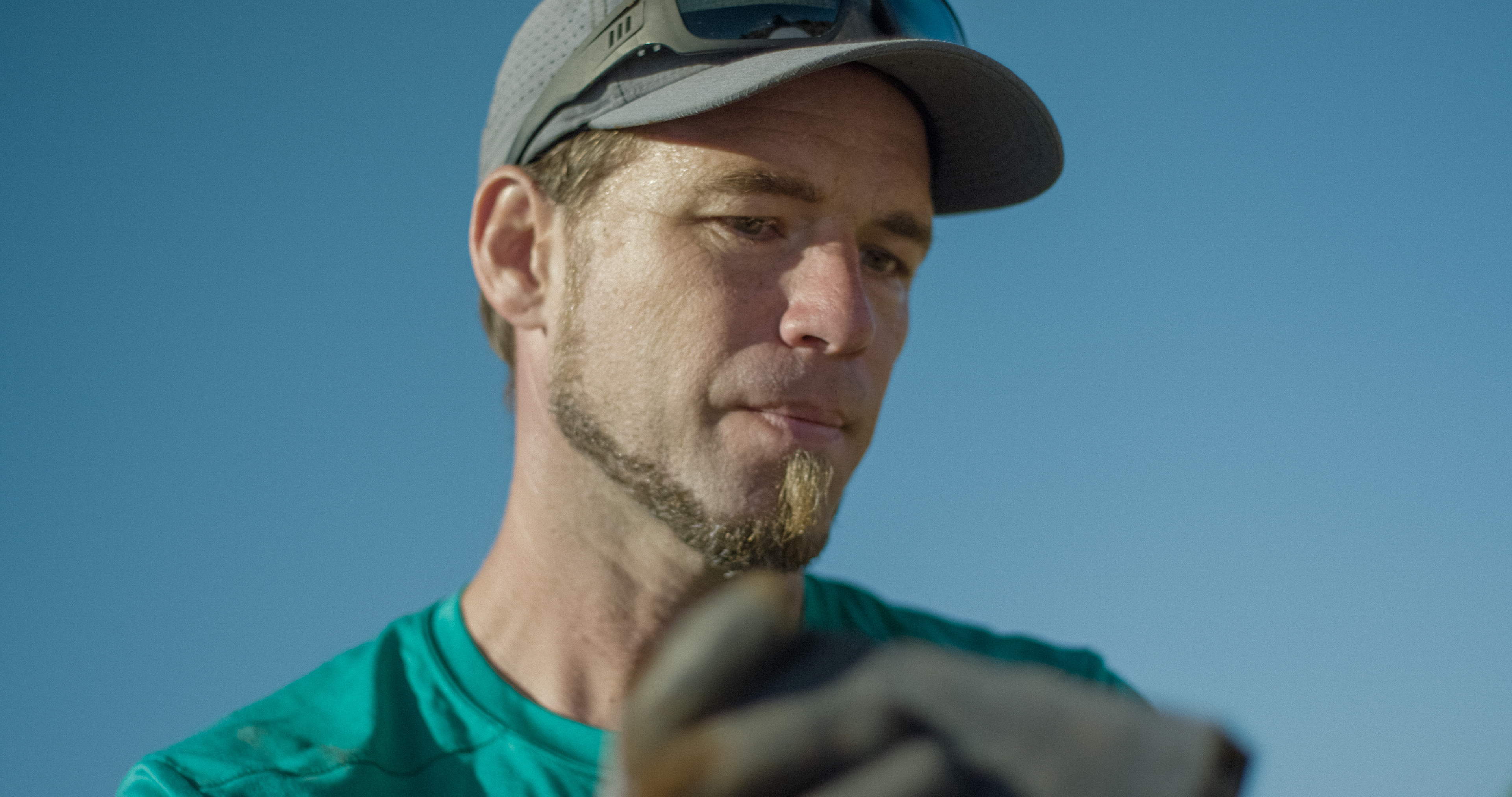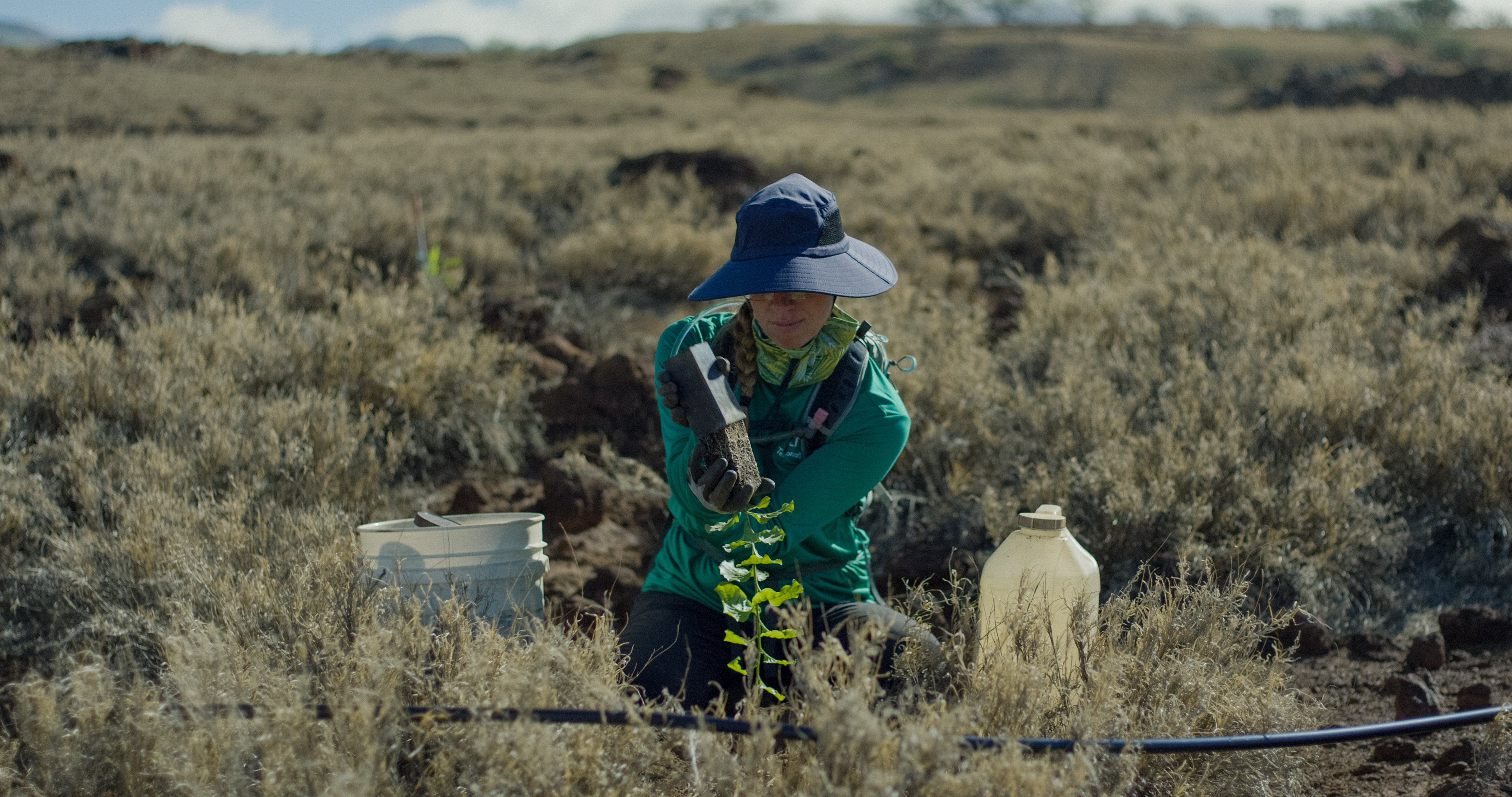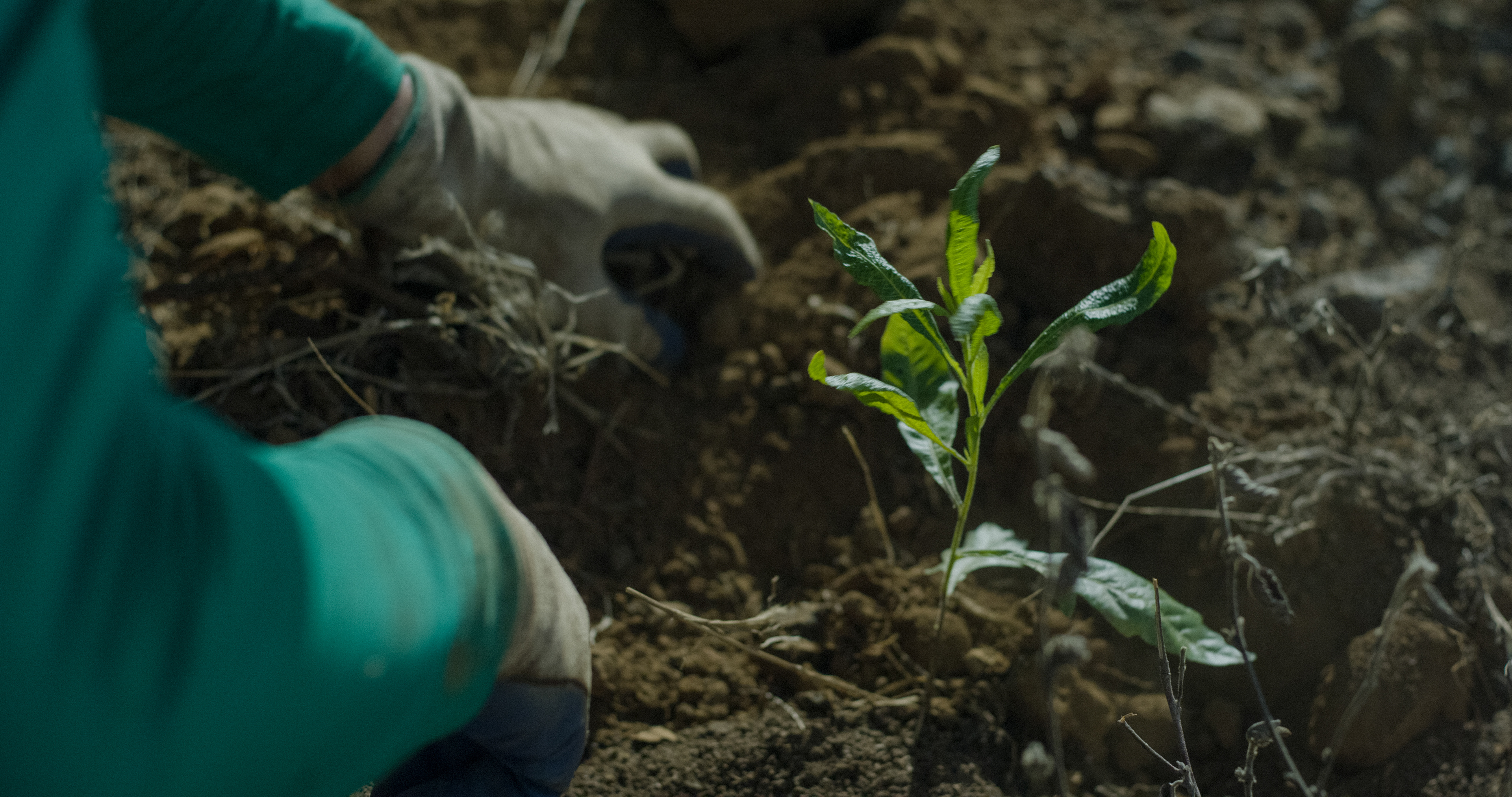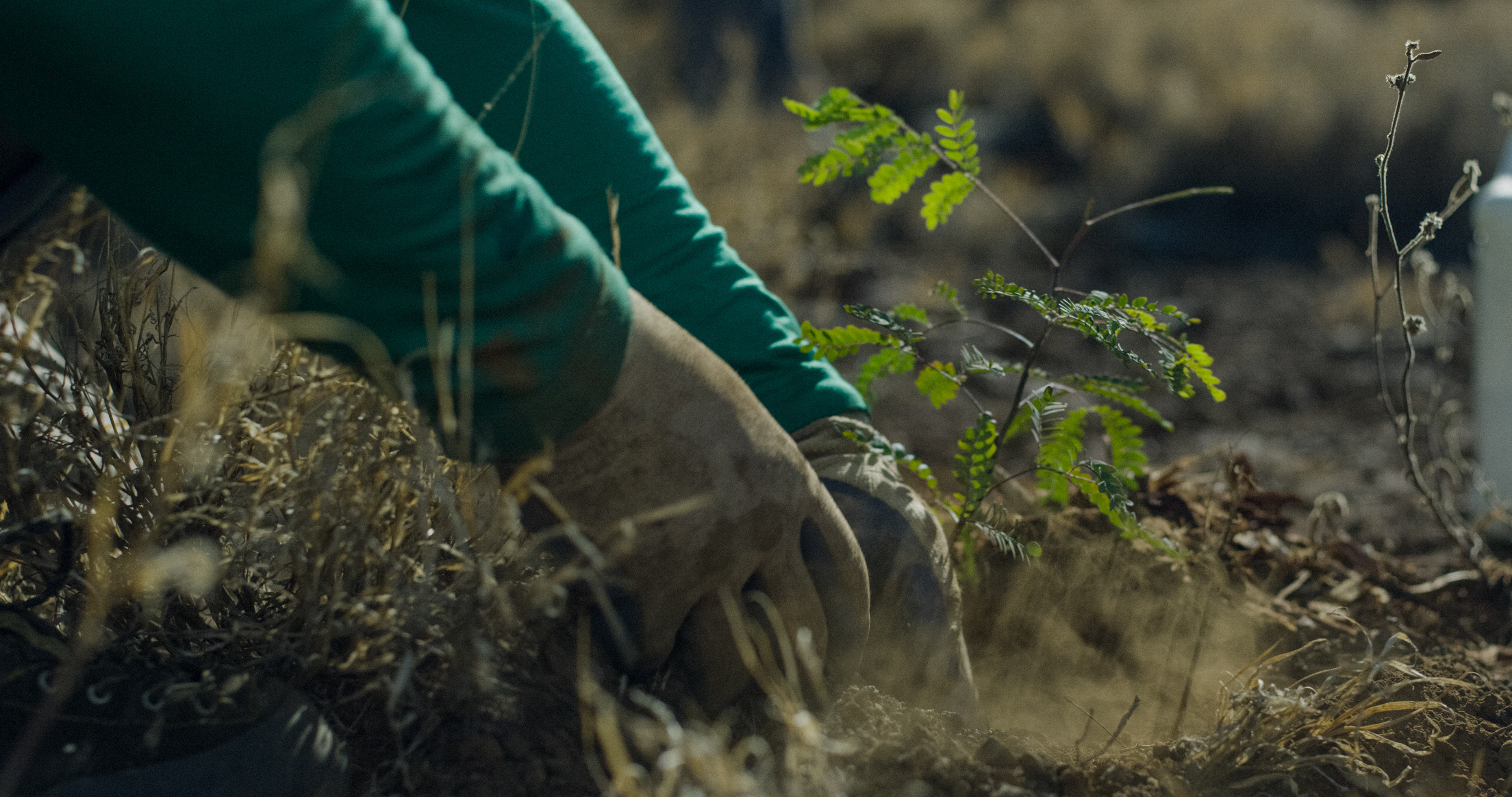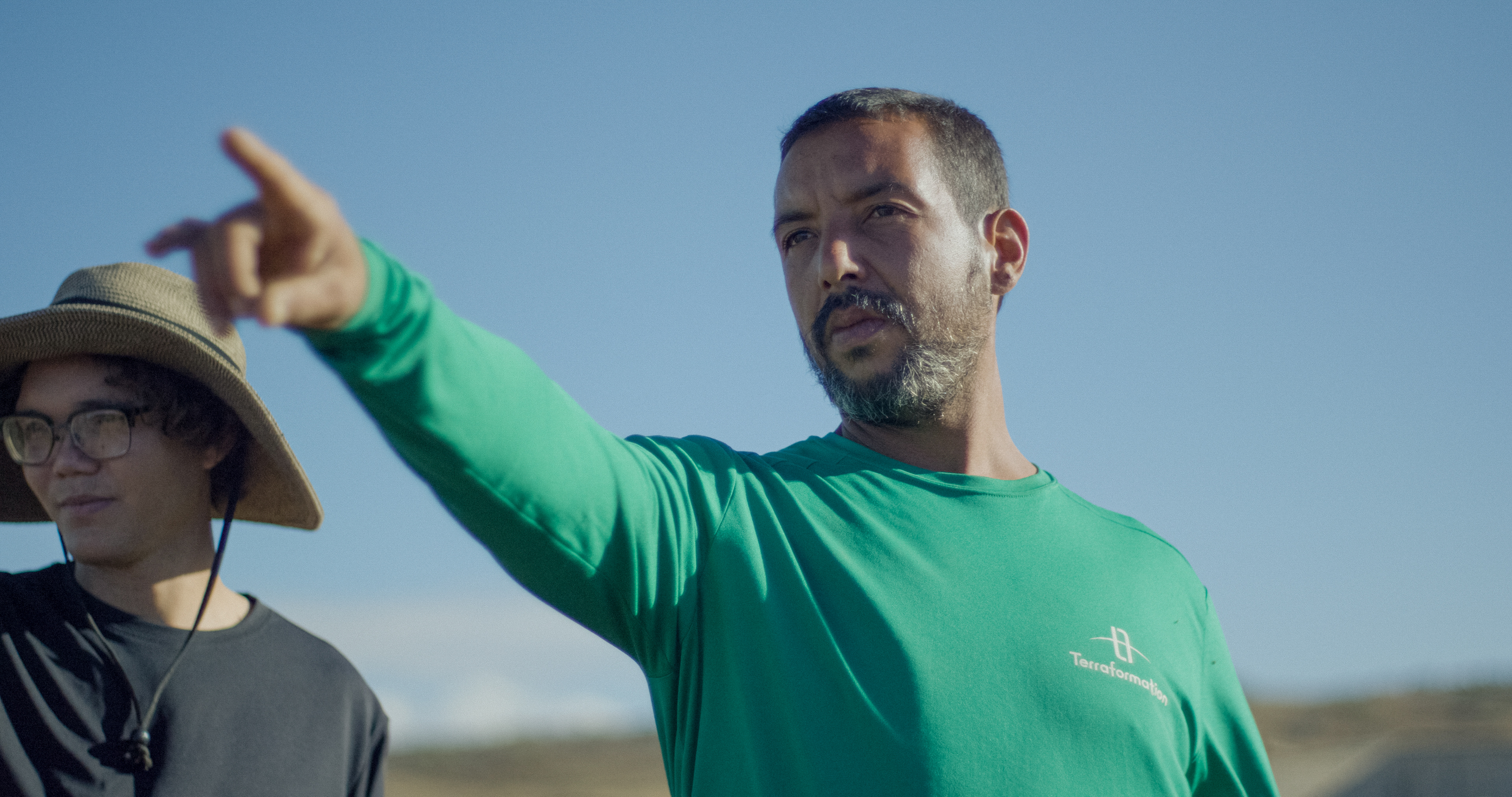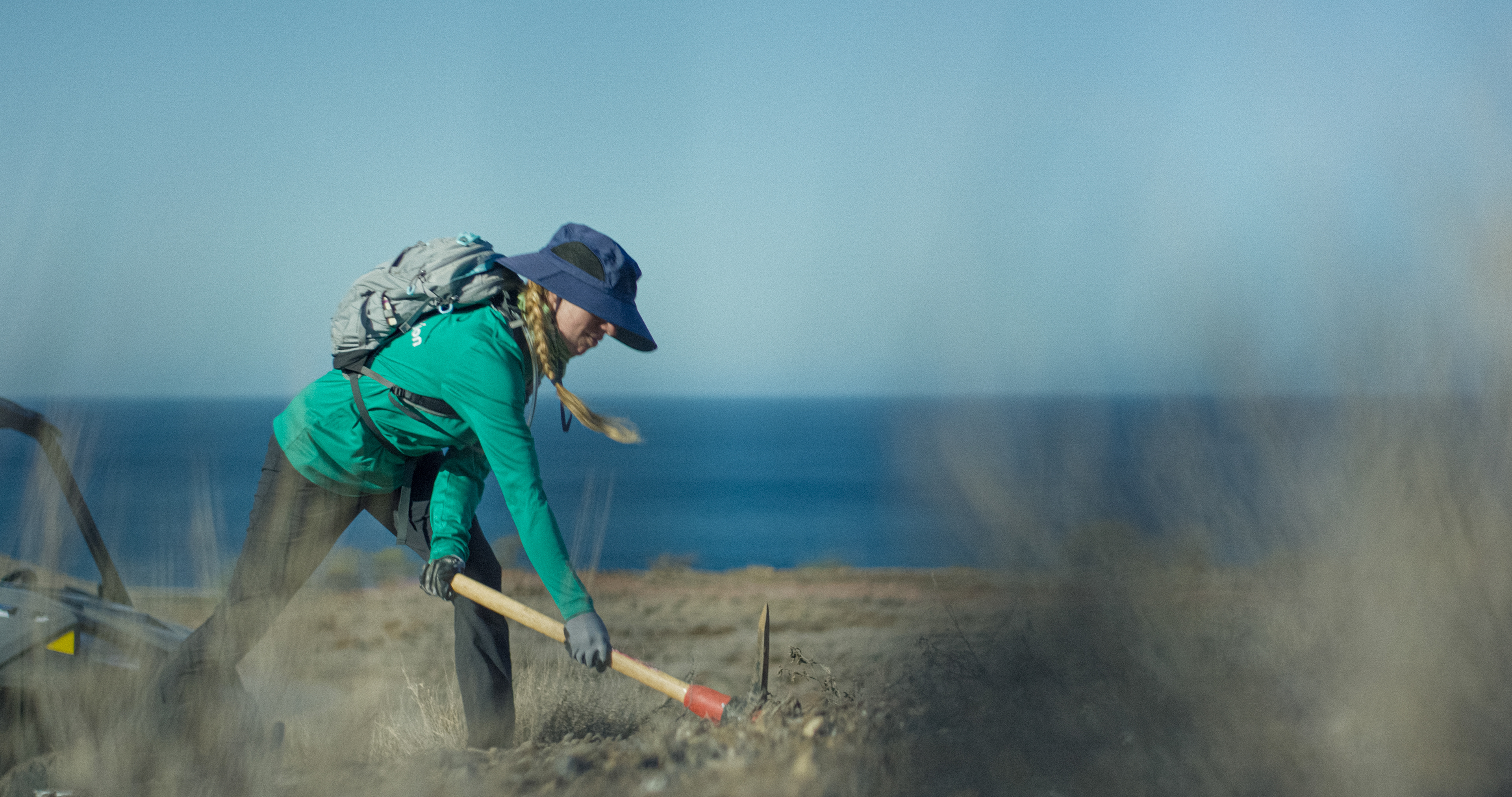 Directors: Shawn Cetrone and Kolby Moser
Producer: Kolby Moser

DP: Andrew Tran
Editor: Shawn Cetrone
Color: Shawn Cetrone
Motion Design: Shawn Cetrone