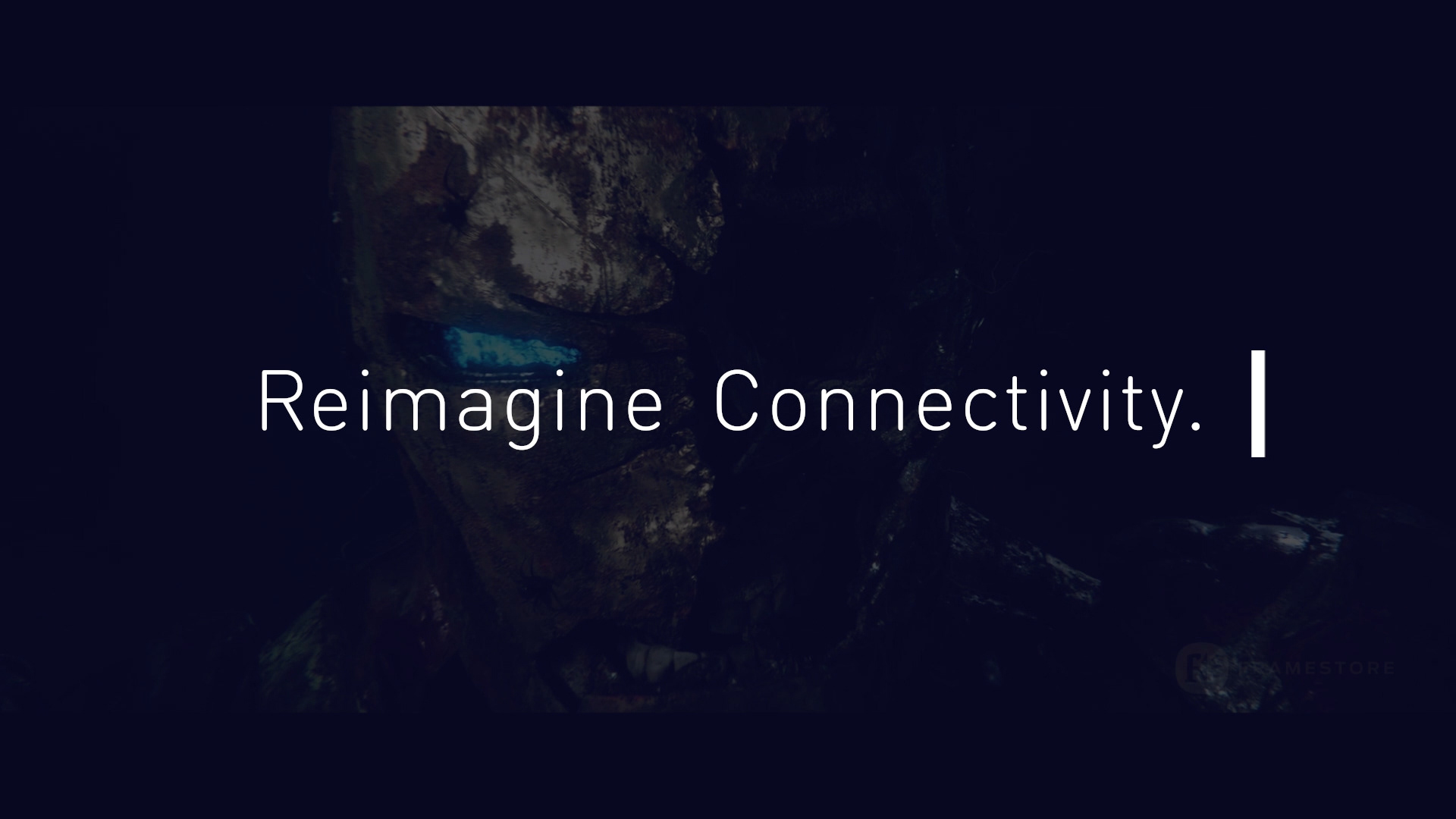 With high-stakes, global productions like The Avengers on the line, Framestore turned to Megaport for a new way to support that work. 
We're thrilled they looked to us to design and create an impact story that shows the world why. The film offers a glimpse of what it takes behind the scenes and in the cloud to bring blockbuster content to our screens. We partnered with Megaport and Framestore to tell that story with a brand film that drove dramatic results for Megaport, including: 
- An ongoing campaign that reached new audiences and increased brand awareness. 
- New sales, as the film has been used to close new client agreements.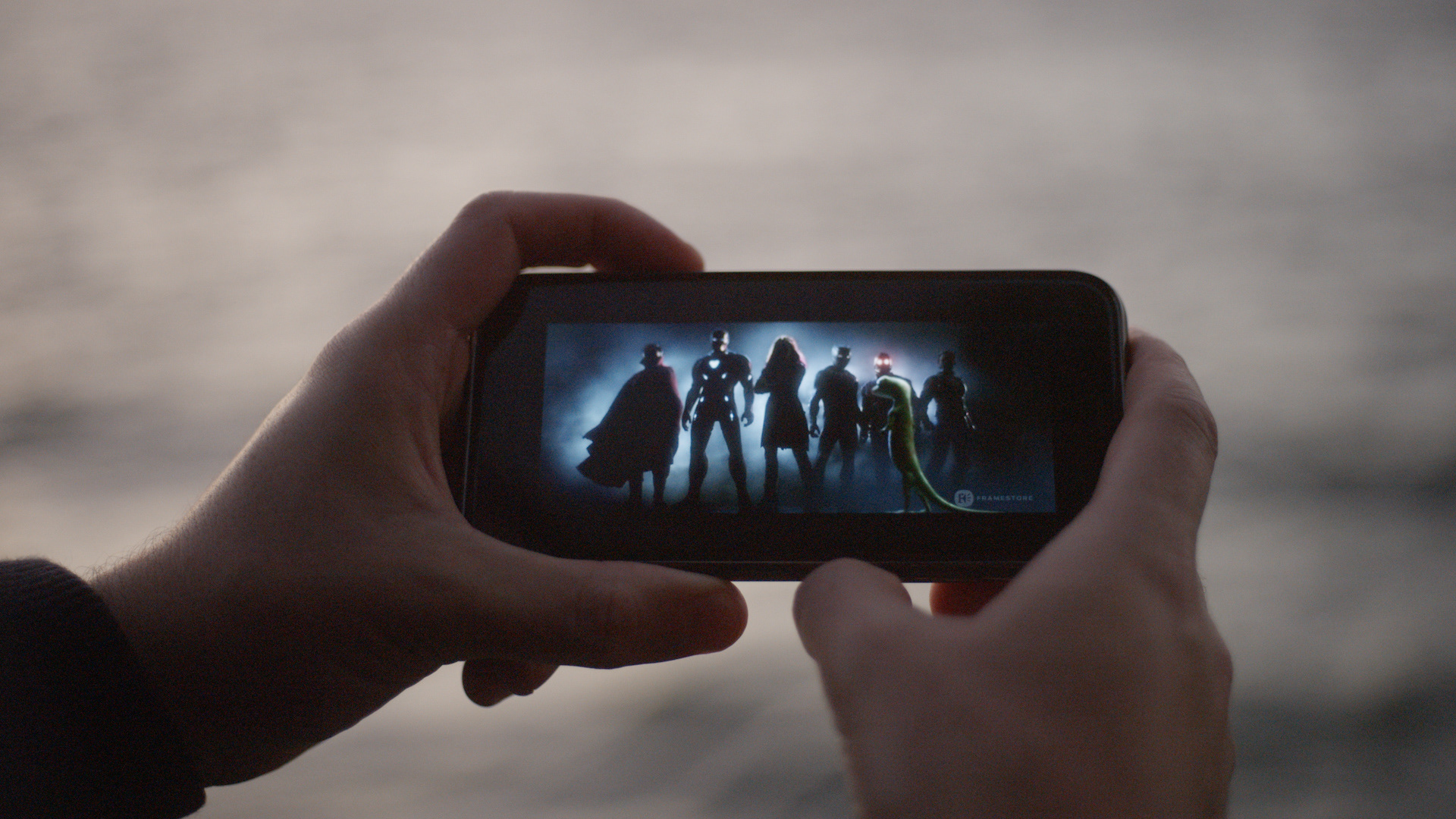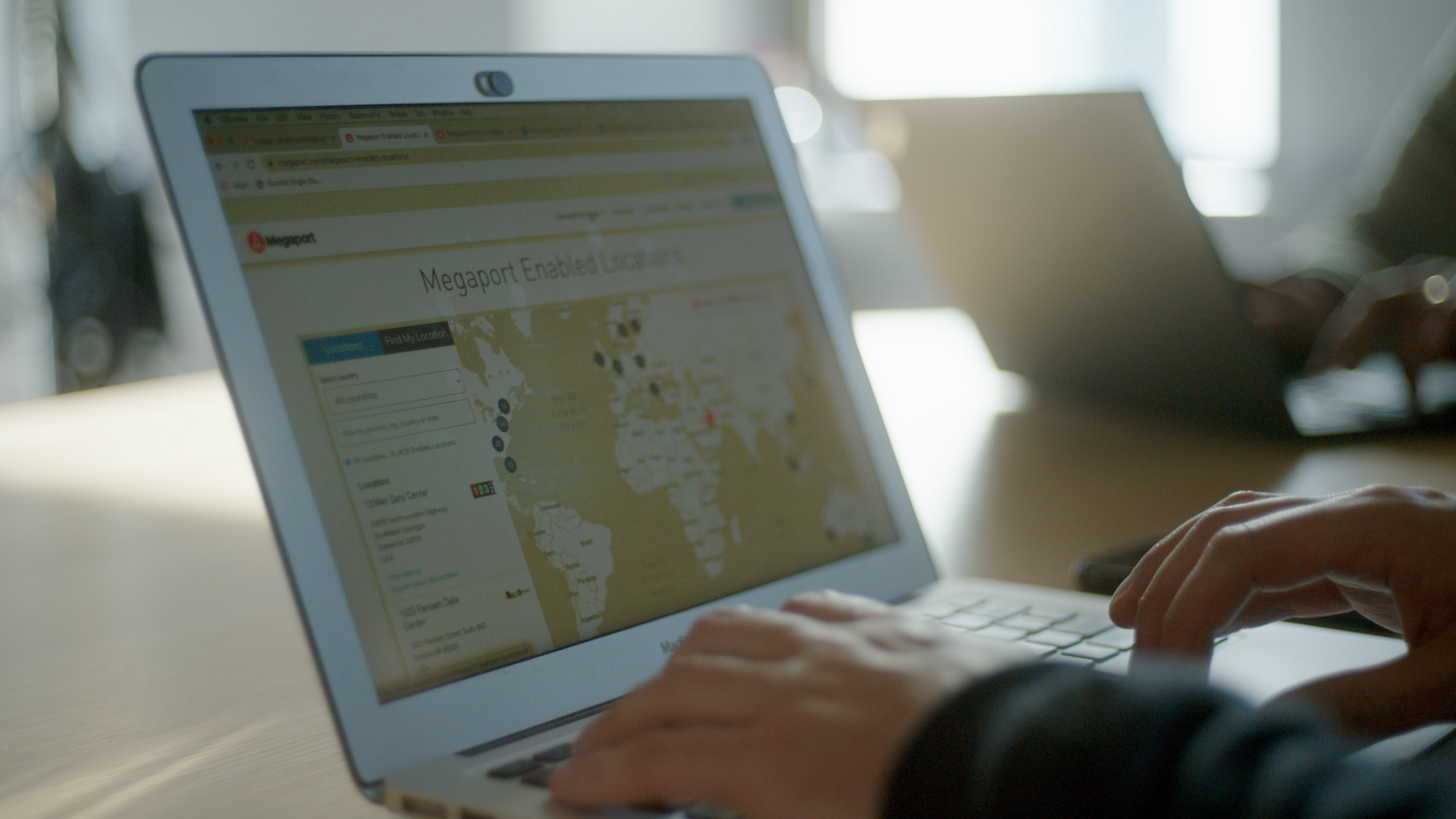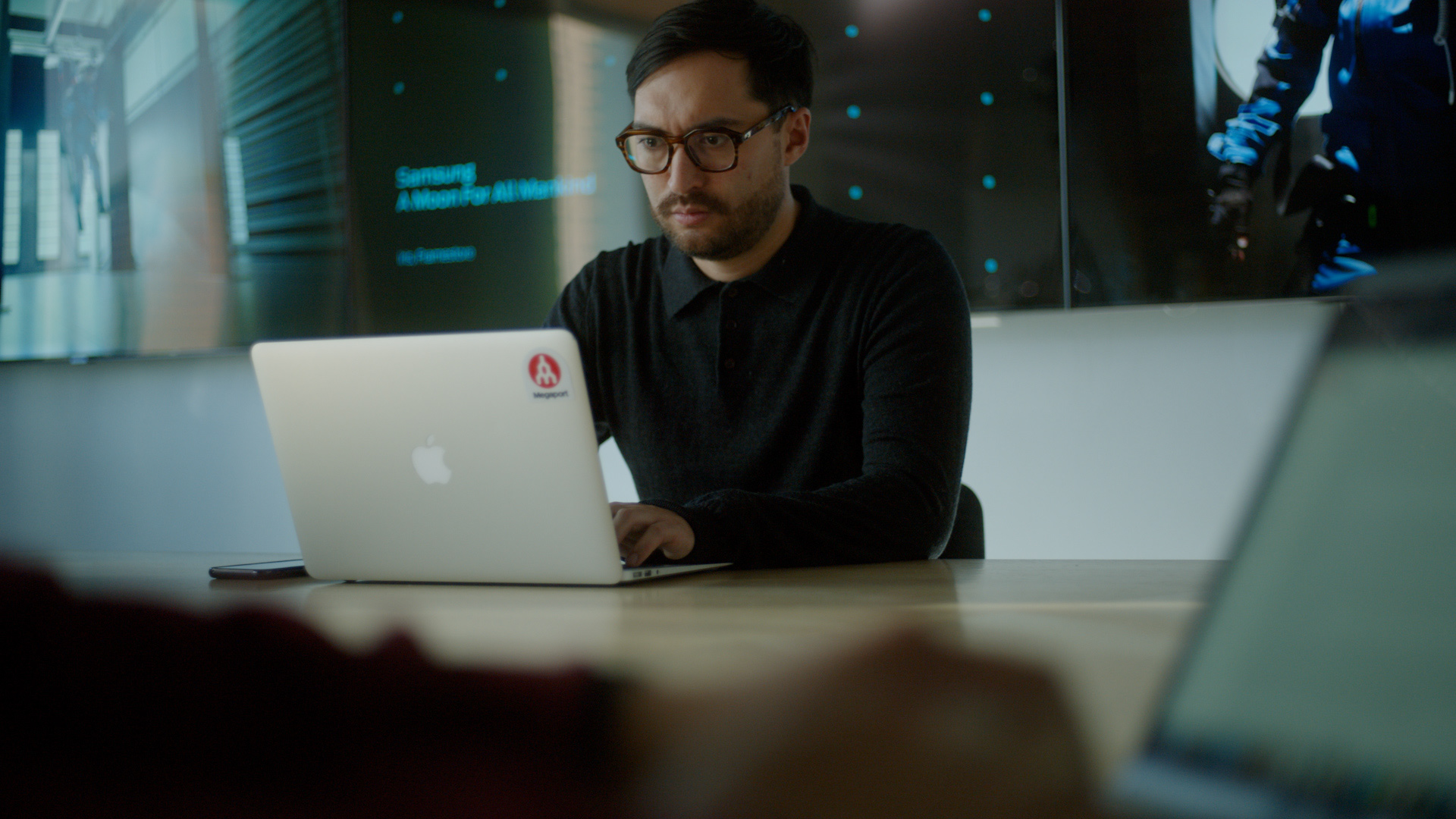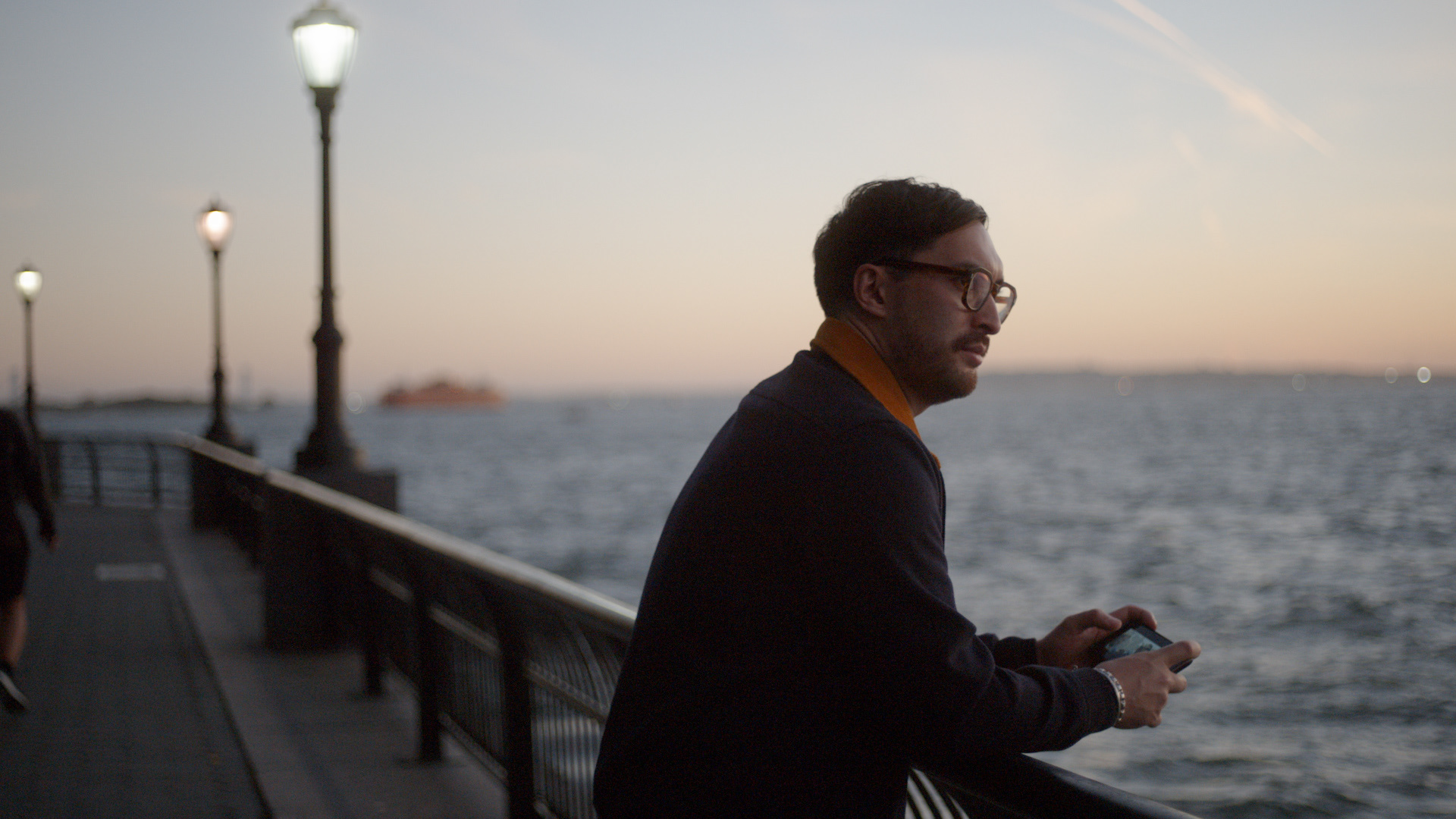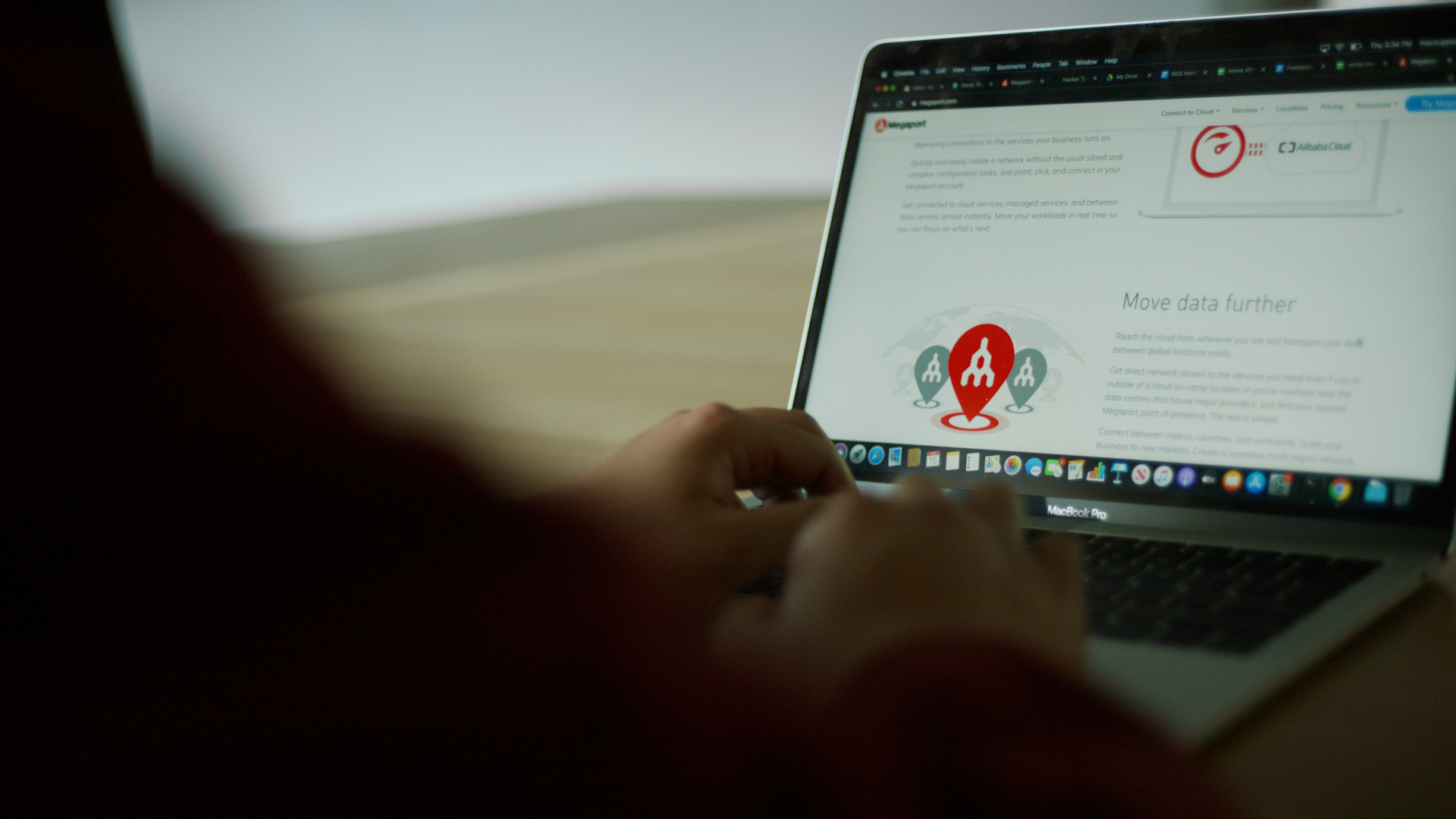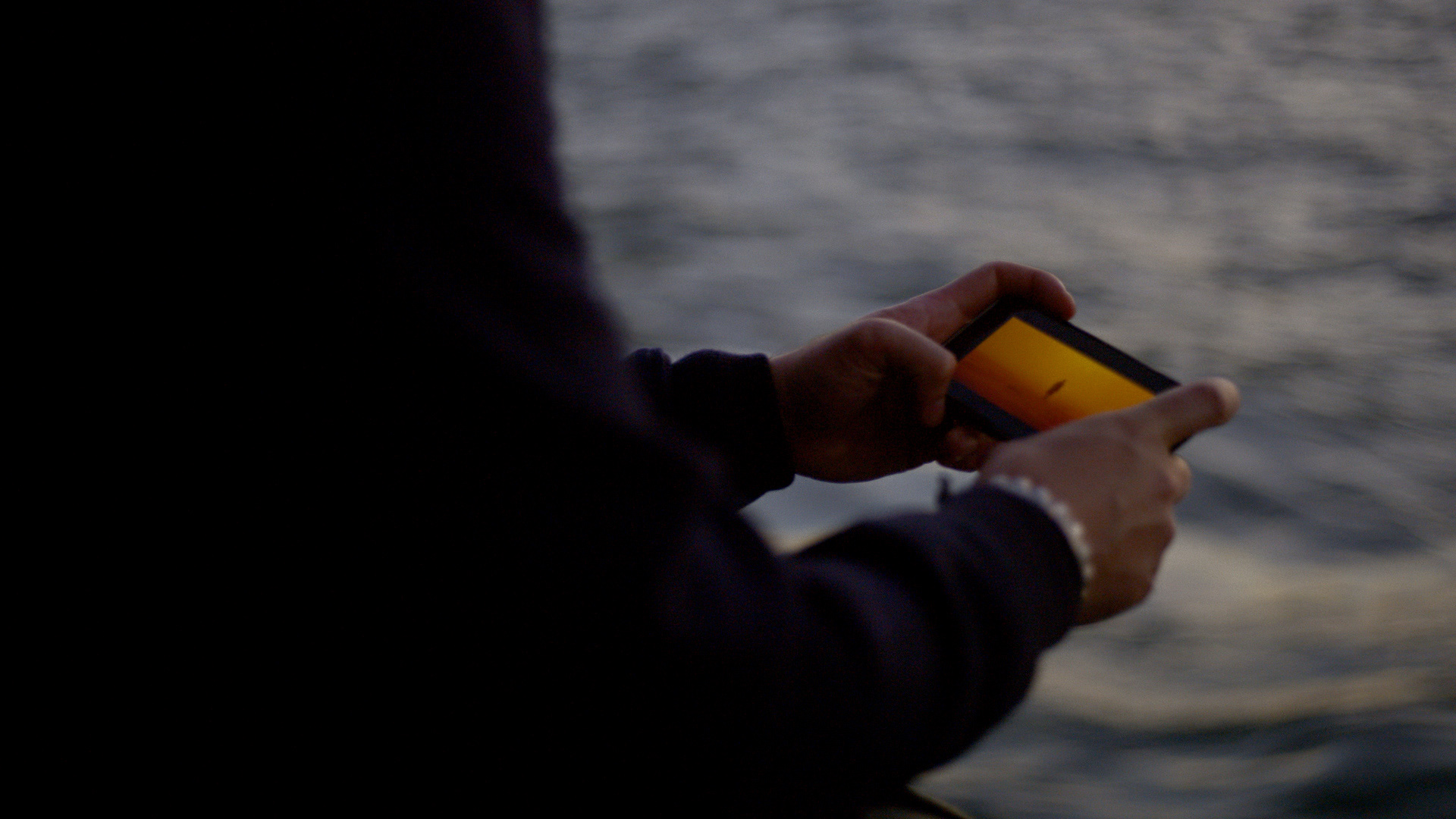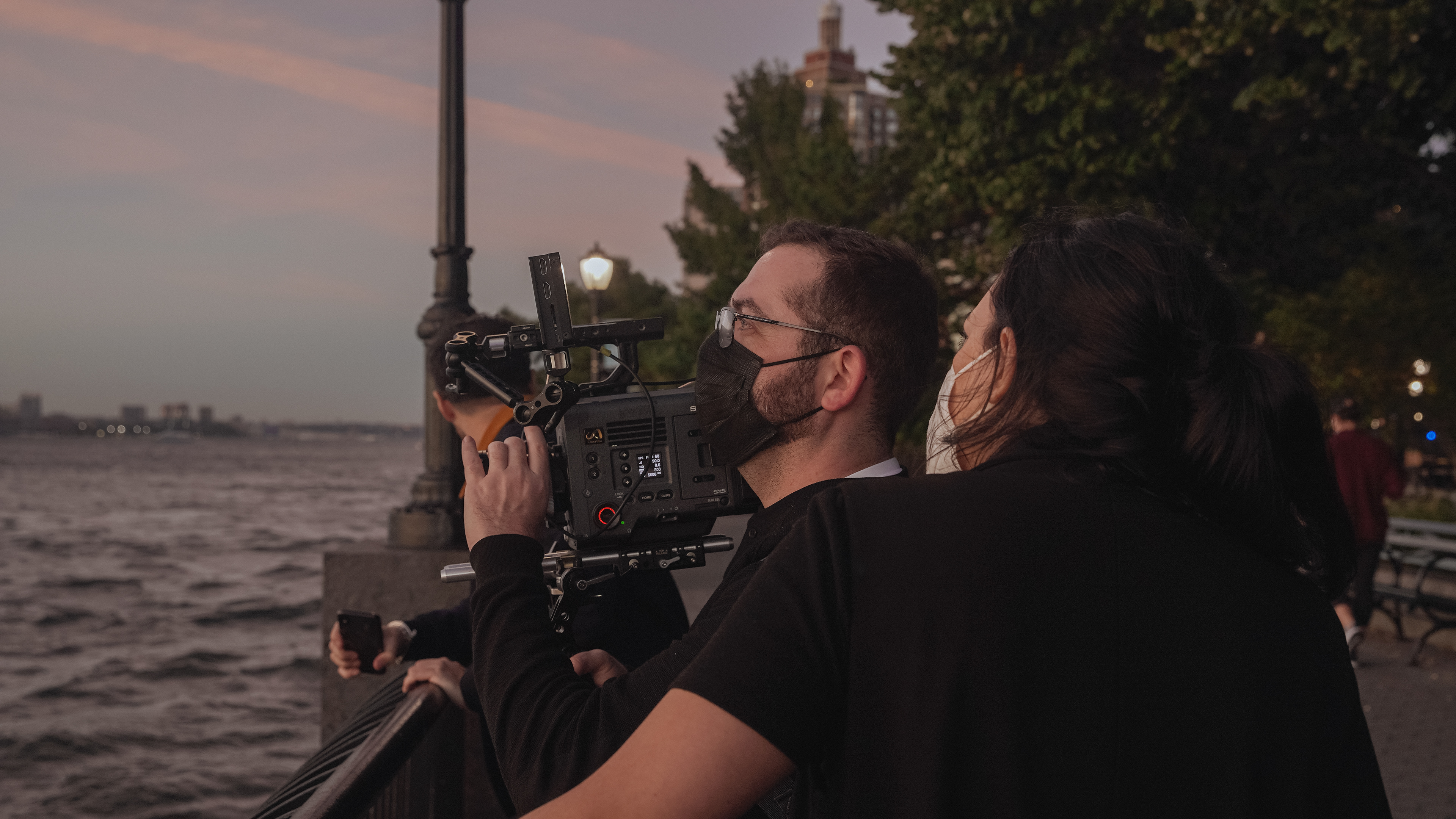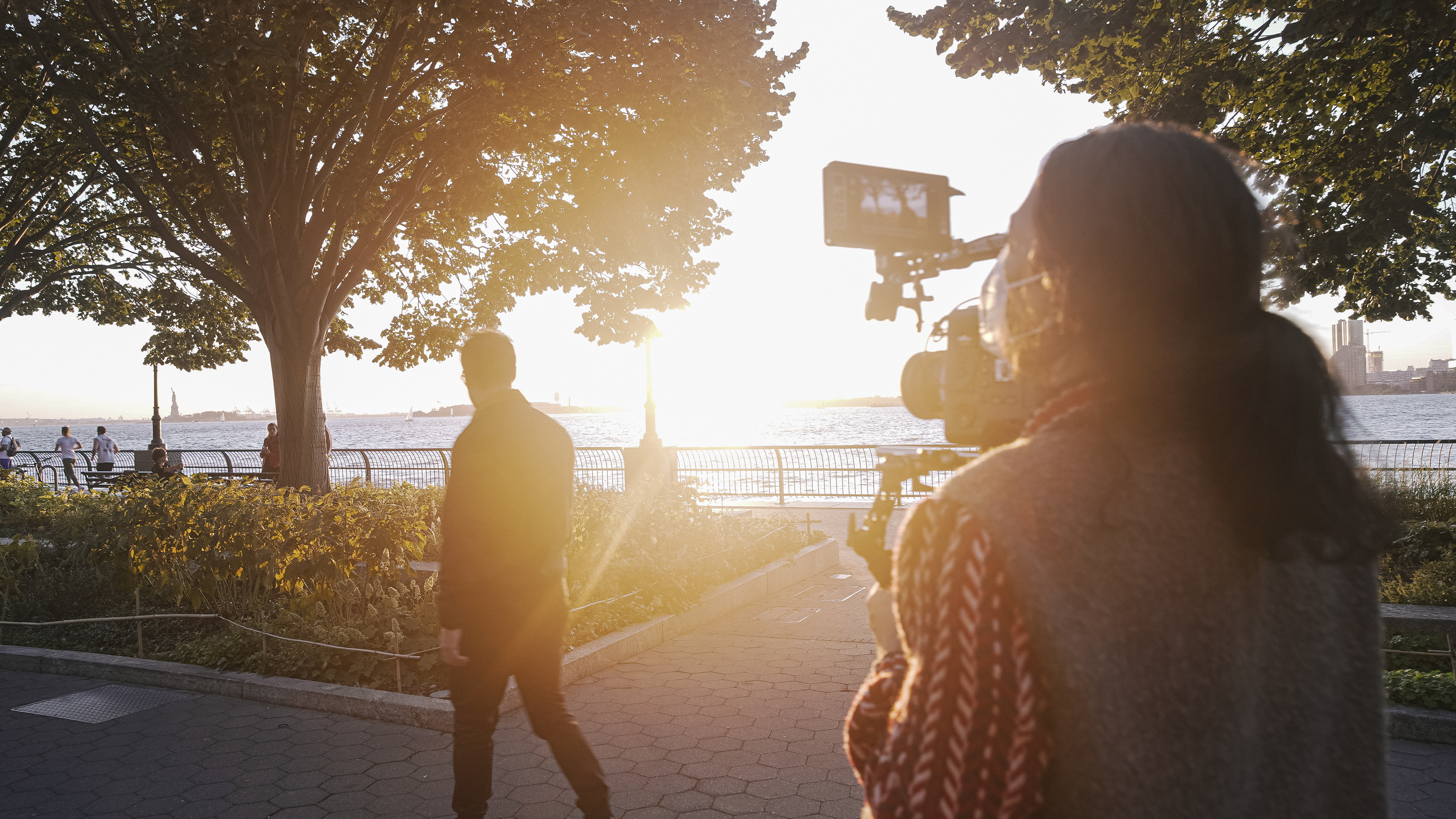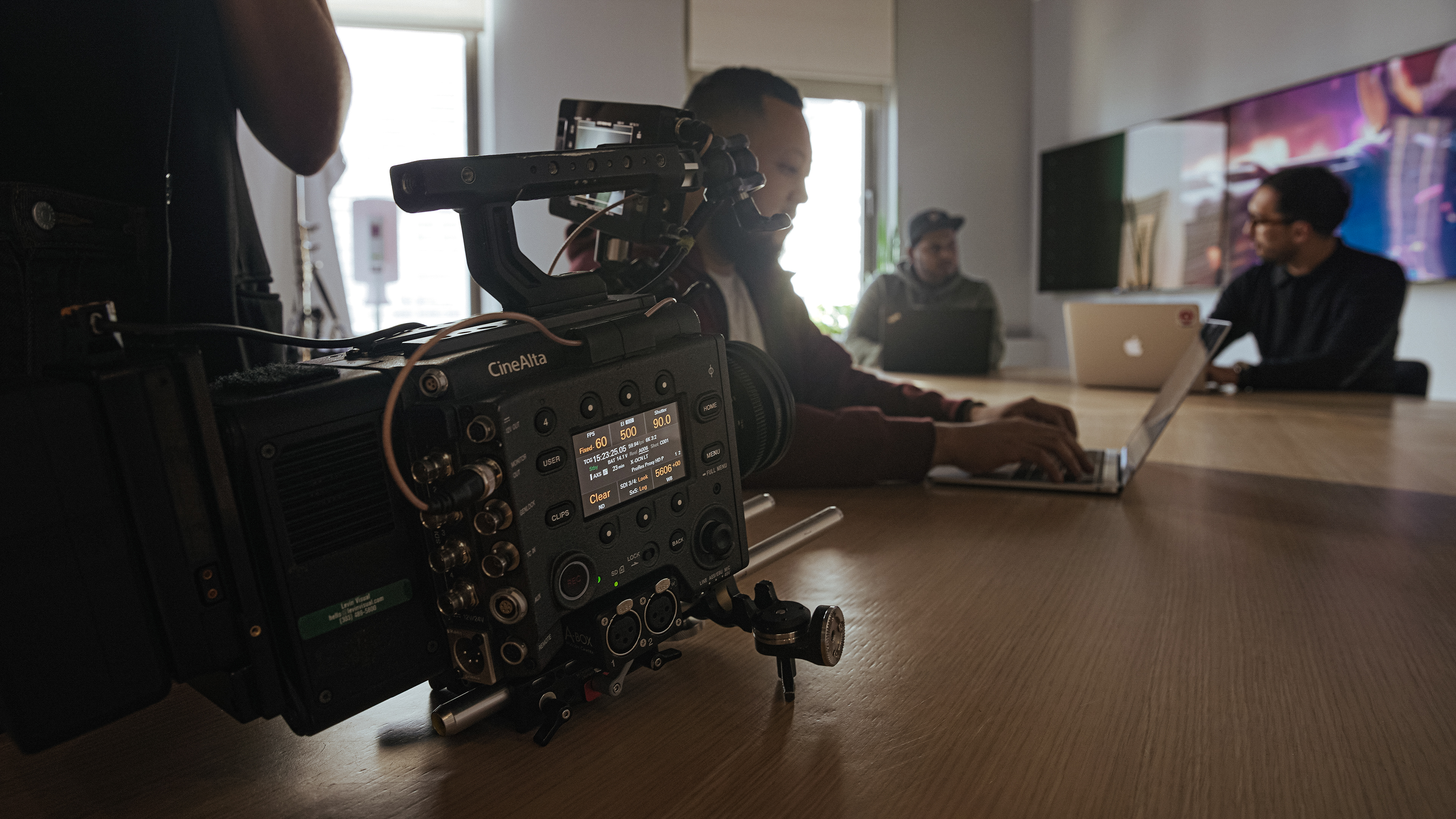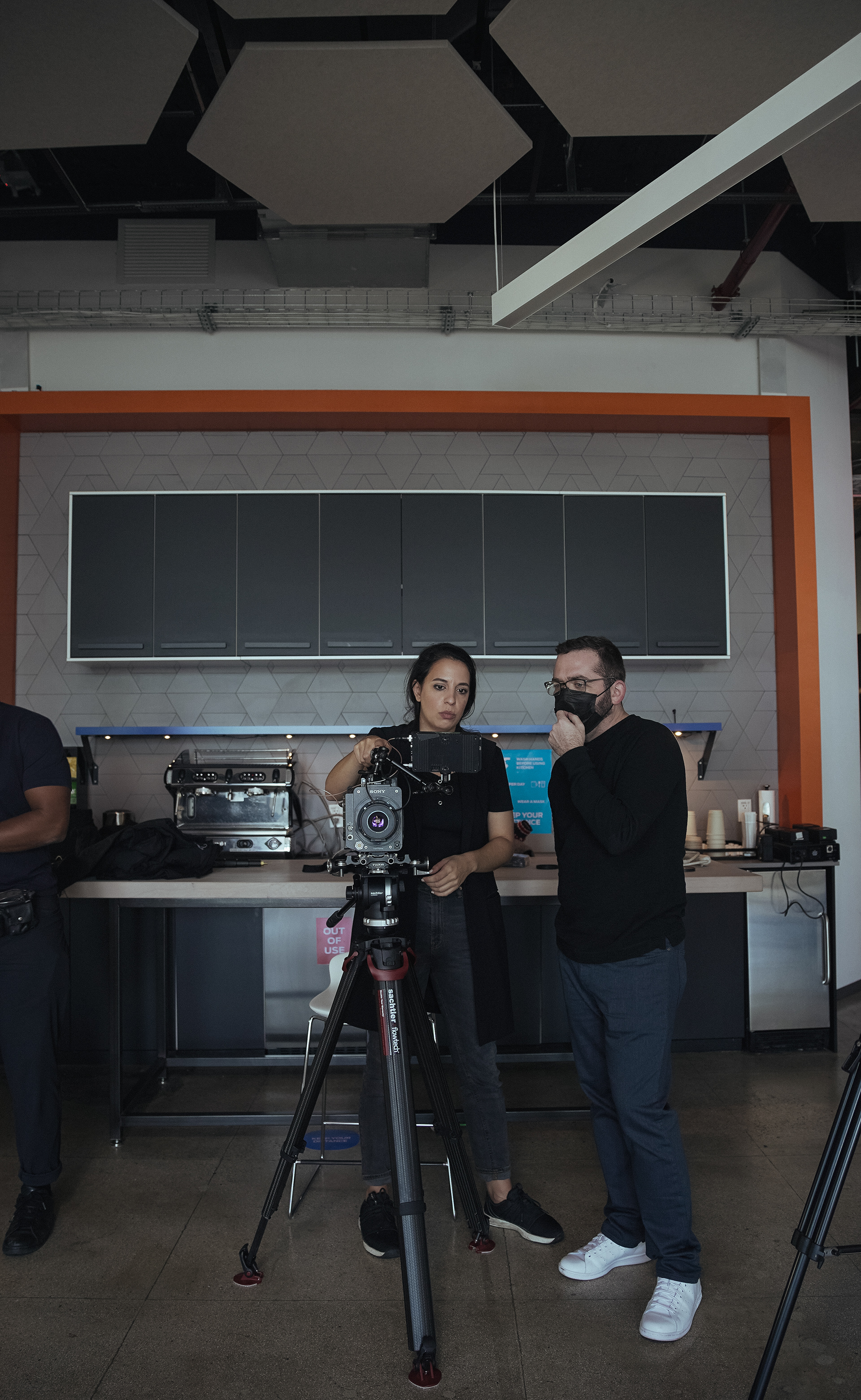 Director: Shawn Cetrone
Producer: Kolby Moser
DP: Nilu Amin
Head Gaffer: Alexander Fischetti
Editor: Shawn Cetrone
Colorist: Jessica Vile
Motion Design: Anna Mercado Blazic
Art Direction: Evan Luza