Wheels In Motion: A Winthrop Experience
Filmed over the course of more than a year, this branded documentary offers a look at a public art project that came about as a result of a Winthrop University professor's efforts to give art students a real-world, working experience that challenged them, made a tangible impact on the world, and got them paid. 

The professor, Shaun Cassidy, says he's "not interested in perpetuating the model of a starving artist working in a garage." He teaches students that "they have creative capacities, and that creative capacity is valuable." 
Winthrop has received a wealth of positive response to the video, including interest from potential partners in future projects, art students seeking similar experiences, and potential donors looking to get involved.
I conceived of the project, and I wrote, directed, filmed, edited, color graded, motion designed, sound designed, mixed and mastered the video.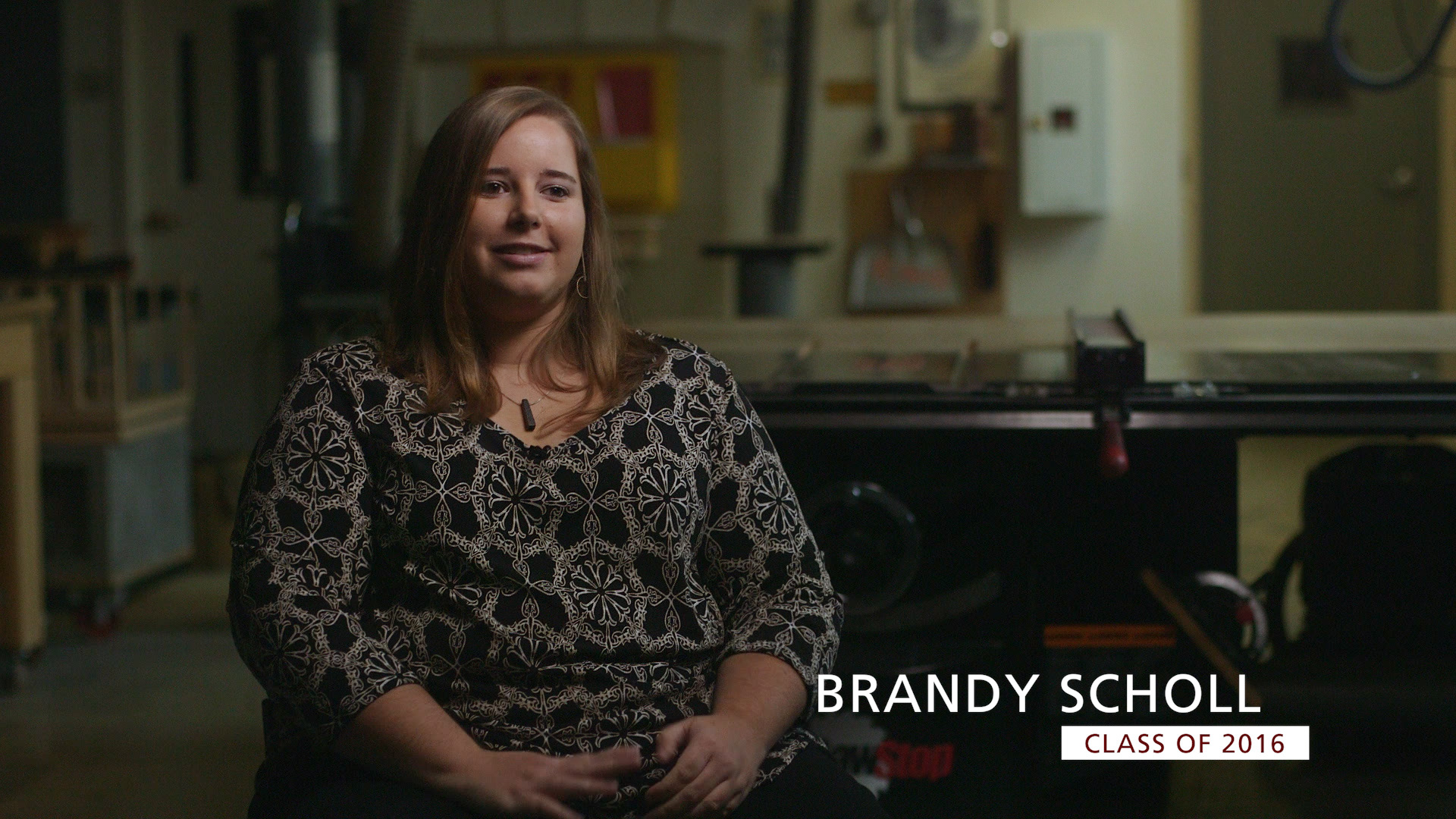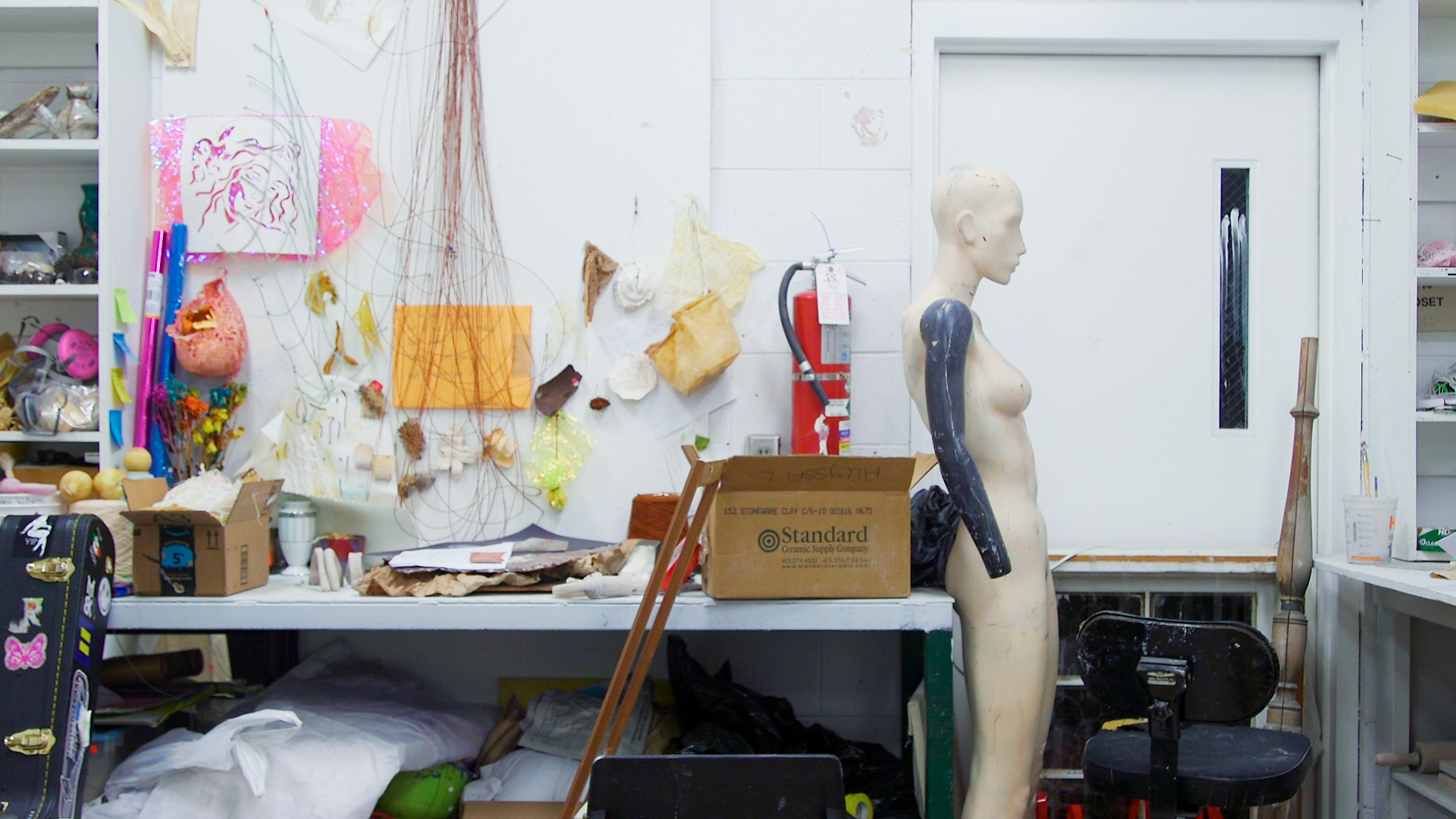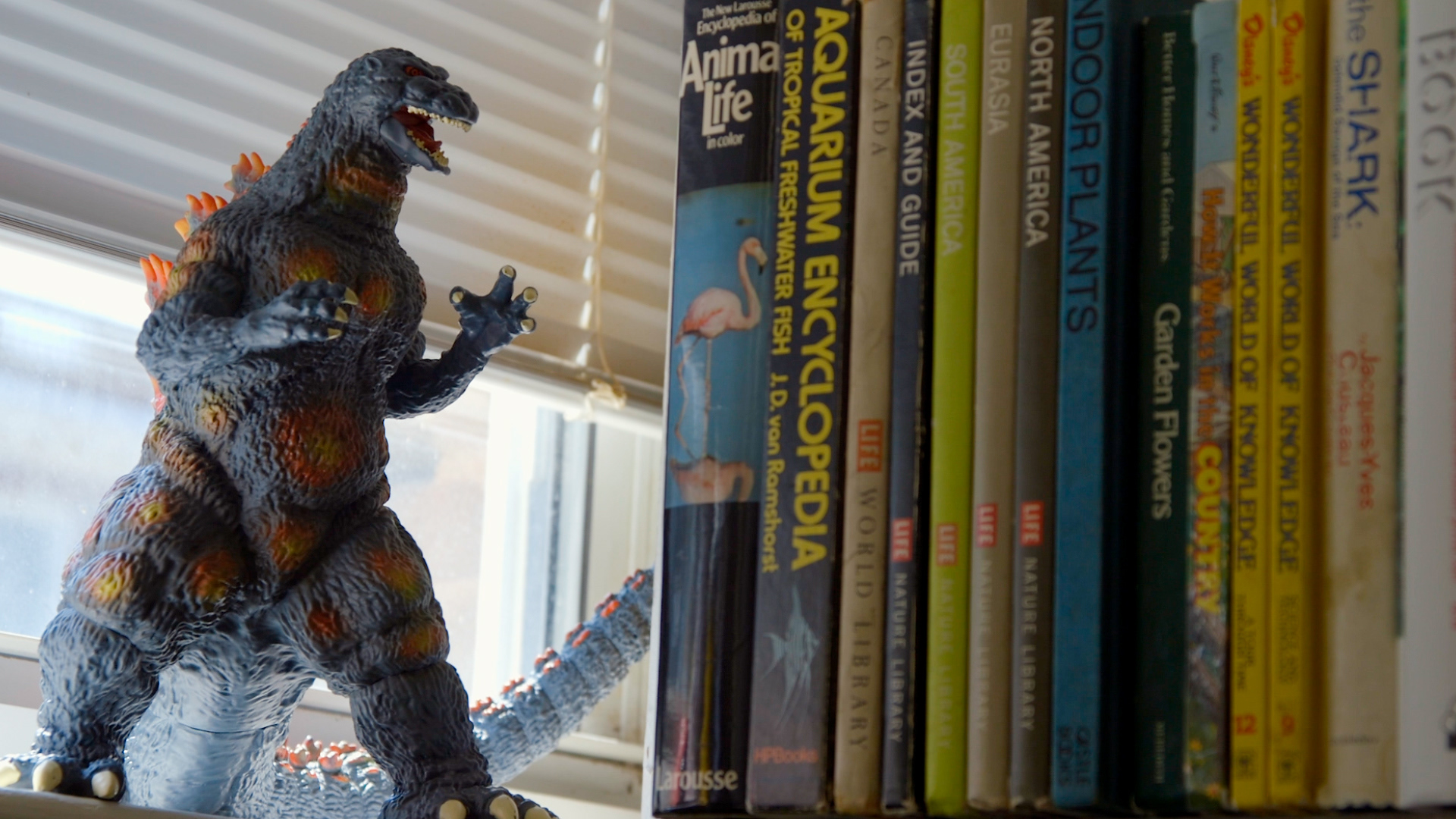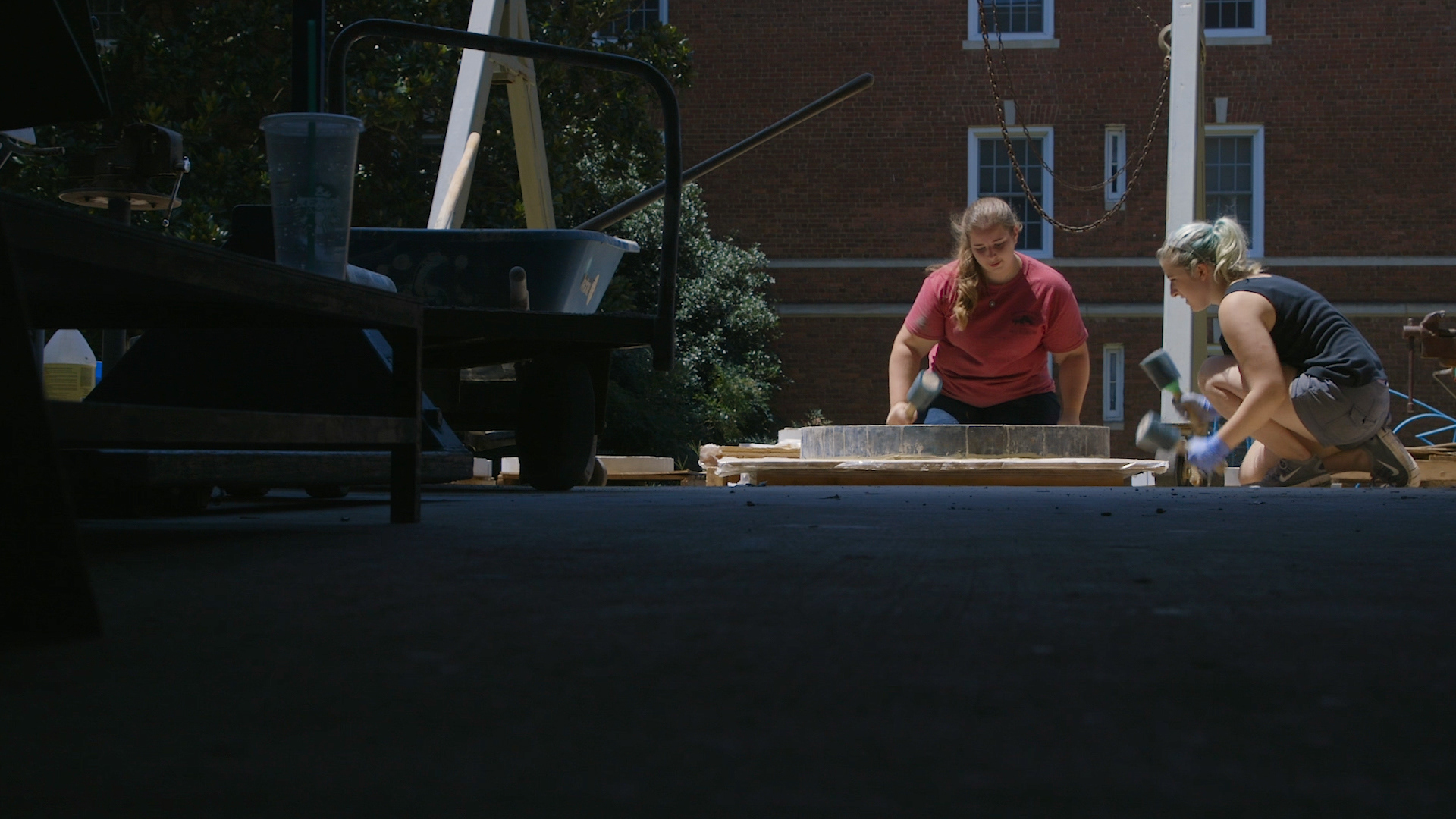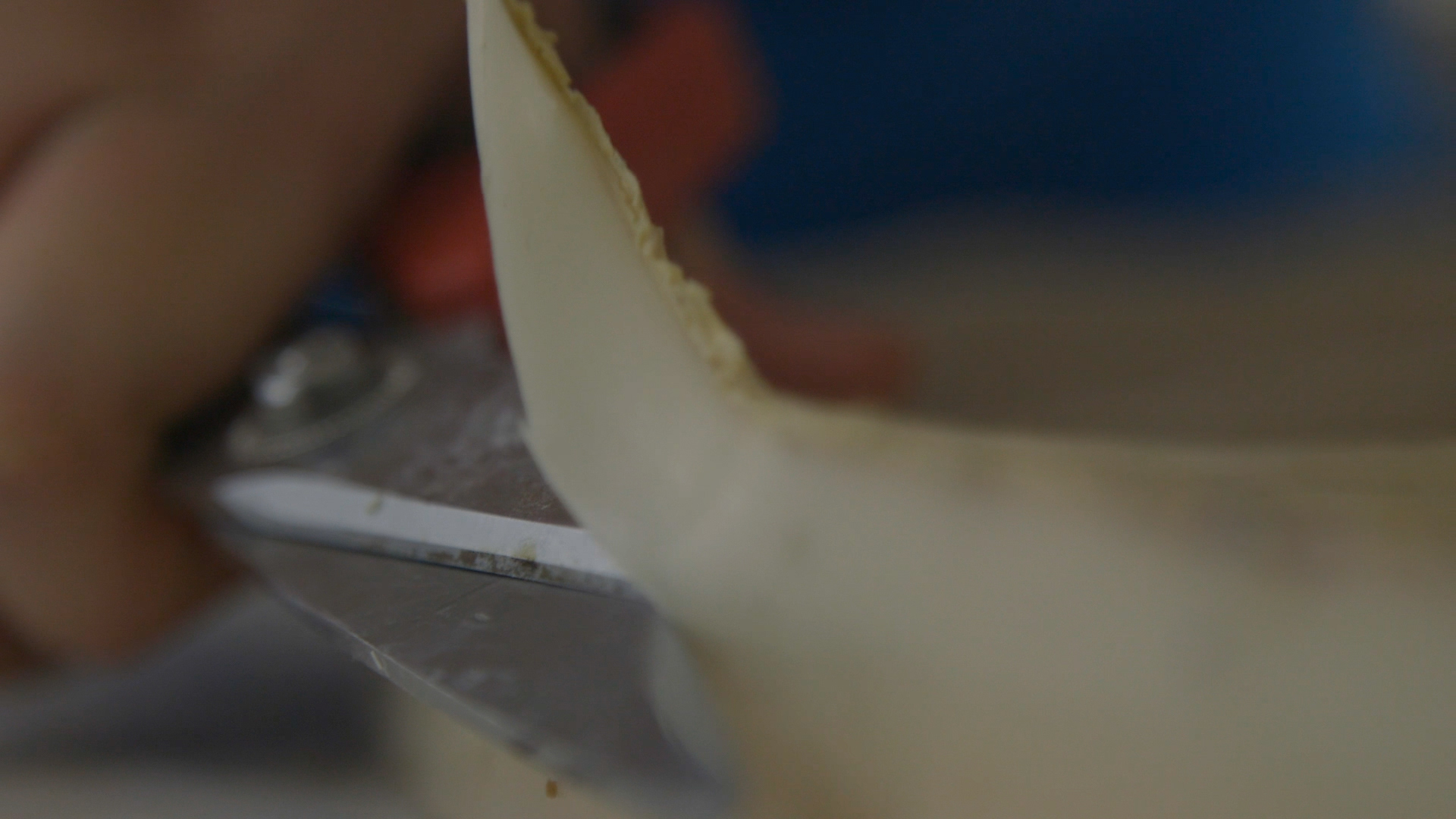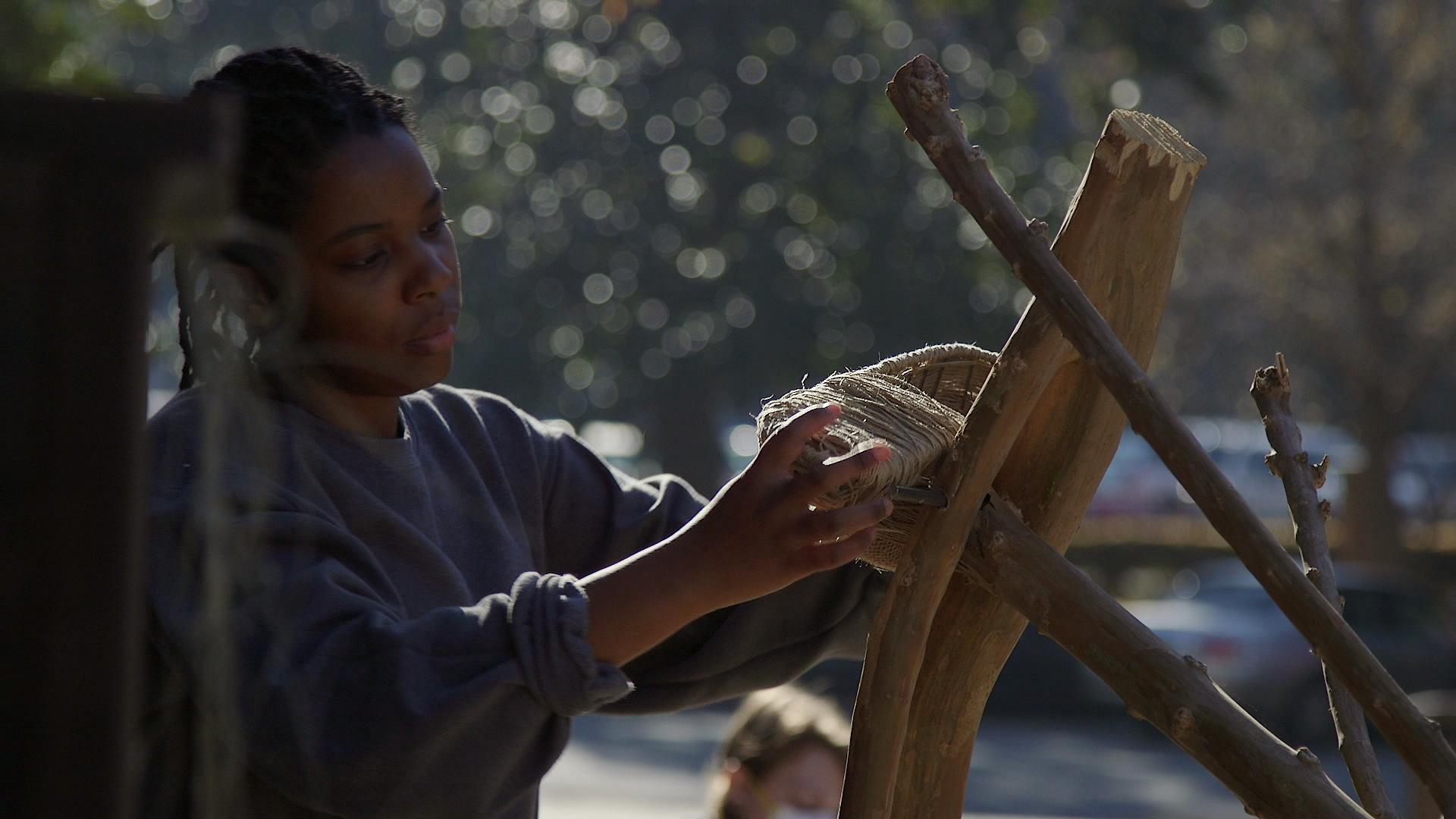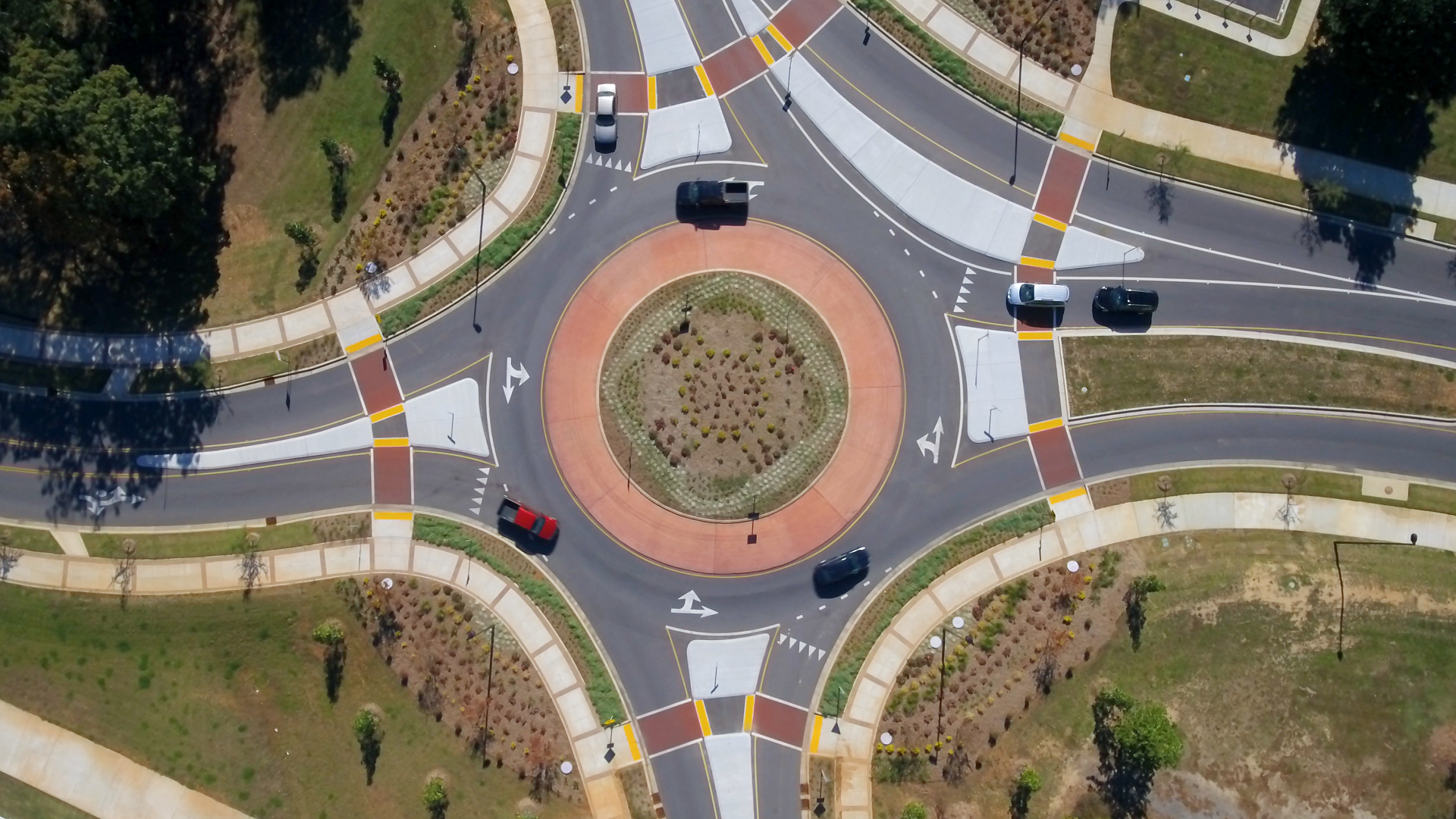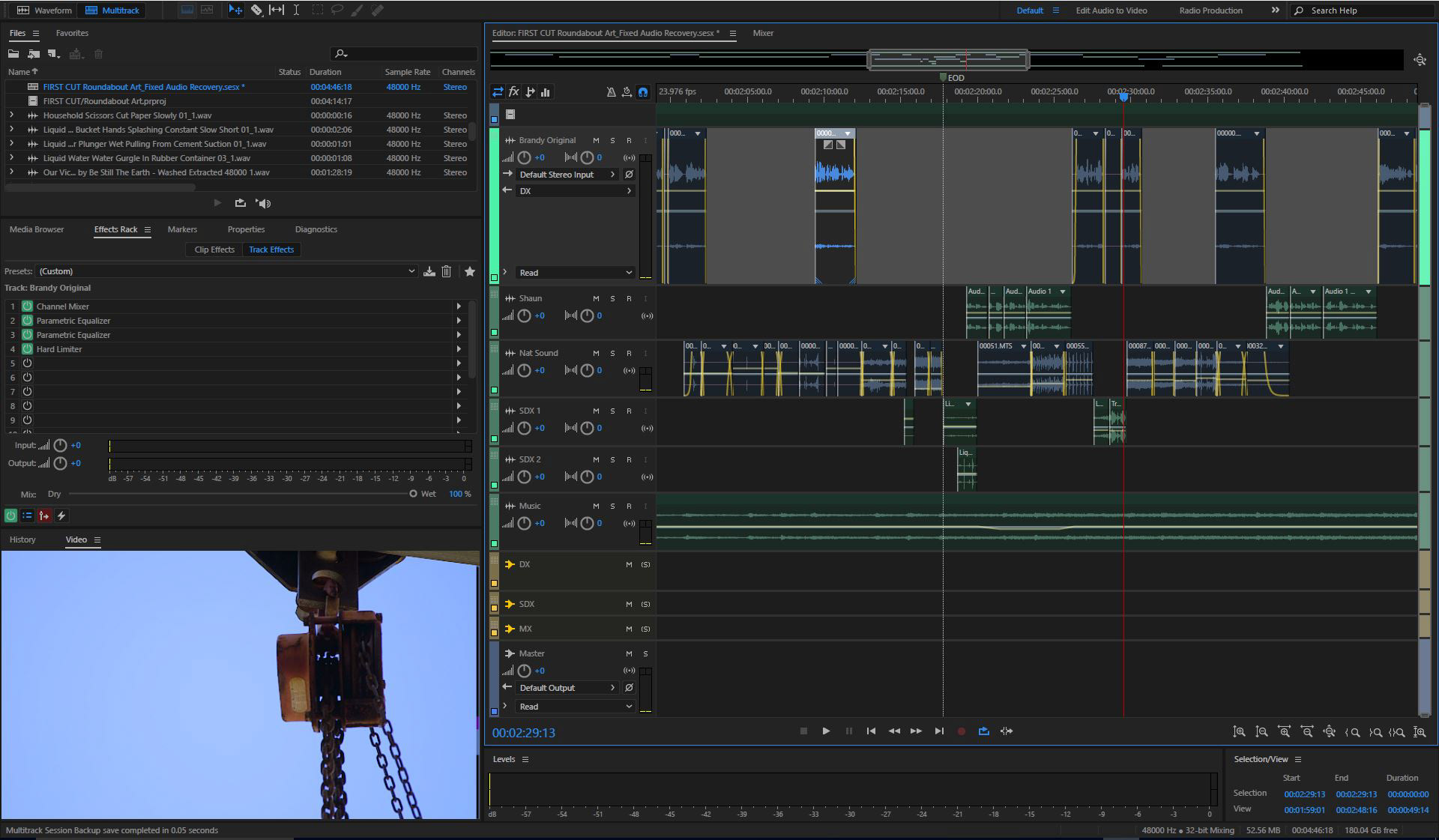 The chairman of Winthrop's fine art department wanted a short video to promote a public art project that students were working on with the city of Rock Hill, SC. 
I saw it as an opportunity to showcase what sets Winthrop apart: Small classes with high quality professors who craft unique learning opportunities and experiences that change students' lives. 
But rather than convey
ing that through marketing jargon, I intended to let those involved in the project explain it in unscripted int
erviews. 
I proposed expanding the video concept to make it a longer term documentary short film that honestly showcased the project as an example of the real-world educational opportunities that Winthrop students receive. 
I spent more than a year working on the project, filming the artists working over months, as well as the professor working, interviews, the artwork unveiling event, and footage of campus. 
The video succeeded in meeting Winthrop's objectives of showcasing student experiences that differentiate the public university from others in the region. 
Feedback has been overwhelmingly positive. In addition to screenings for potential students at events across the country, viewership and engagement online continues to grow.